Jedenáctiletý motocyklový závodník Matyáš Pálka zahájil svoji italskou sezónu ve Franciacorta.
Zdroj: TZ a foto Hormann Tuning
První letošní závod absolvoval Maty v seriálu Trofeo Marco Simoncelli. Po necelém týdnu trénování na pro něj novém a silnějším stroji nastoupil do třídy Open A, ve které jede s motorem o obsahu 50 ccm. Do prvního závodu nastoupil Maty na motocyklu Blata se sériovým motorem a s velkým výkonem si poradil více než dobře. Na startovní rošt se postavilo šestnáct jezdců všech kategorií Open včetně třídy Gentleman. Matyášův kvalifikační čas 54,828 stačil na jedenáctou pozici.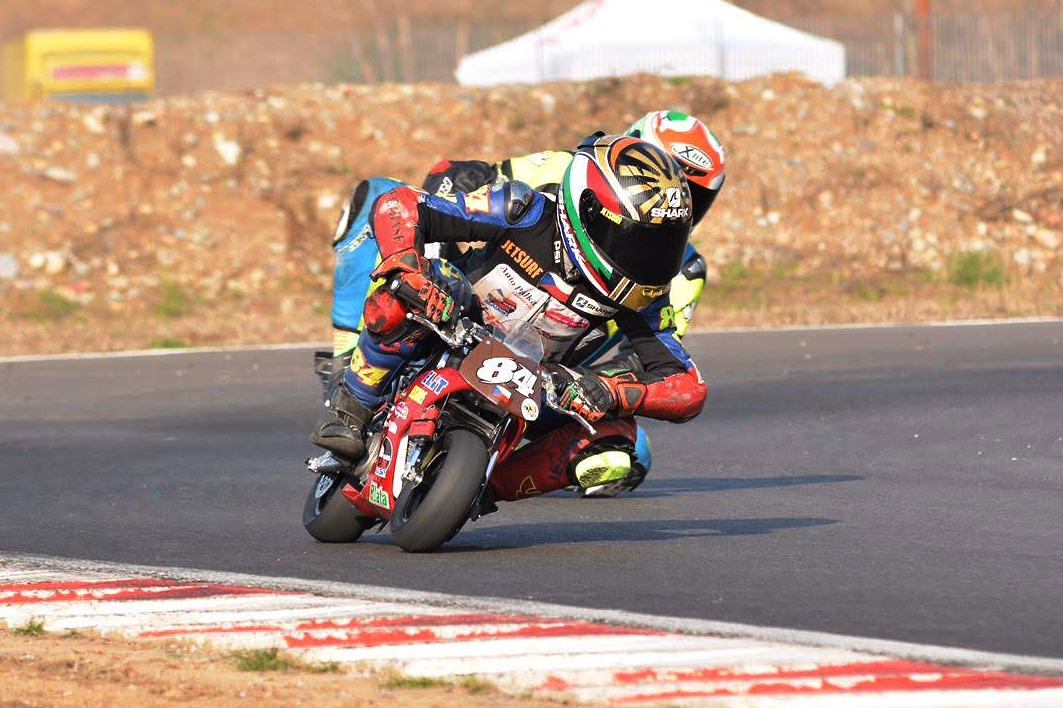 V obou jízdách bojoval jako lev a svoji Blatu "ždímal" co to šlo. V první rozjížďce projel pod šachovnicí na 8. místě a v kategorii Open A to pro něj znamenalo 5. místo. Ve druhém závodě se mu povedl start a po několika úspěšných předjížděcích manévrech dokončil závod na 6. pozici a zakončil tak svou letošní premiéru na pro něj nepopulární čtvrté příčce.
Maty si ve Franciacorta připsal na své konto 24 bodů za celkově 4. místo a už teď se těší do Castrezzata, kde se pojede první závod italského šampionátu Minimoto.
Děkujeme všem za podporu a především pak naším sponzorům