Zimní přestávka je definitivně u konce a o nadcházejícím víkendu nás čekají první silniční závody.
Zdroj: WorldSBK
O nadcházejícím víkendu od 22. do 24. února 2019 se můžeme těšit na tyto závody:
WorldSBK Austrálie na Phillip Islandu
WorldSBK Austrálie 2019
Dlouhé čekání na start letošní sezóny v silničních závodech je u konce. Poslední únorový víkend se můžeme těšit na start šampionátu mistrovství světa Superbiků, kdy se rozjede první kolo závodů z celkových třinácti. Závodit se bude na Phillip Islandu, kam už před pár dny odcestovali jezdci tříd Superbike a Supersport, protože tu měli k dispozici trať pro poslední předsezónní testování. Tato trať patří k jedněm z nejoblíbenějších okruhů díky svému plynulému a rychlému charakteru. Celkem tu nalezneme 12 zatáček, z nichž je 5 pravotočivých a 7 levotočivých. Letos se také můžeme těšit na nový formát víkendu, kdy třídu Superbiků čekají tři závody.
WorldSBK
Tři závody, noví jezdci a zajímavé výsledky z předsezónních testů – to jsou dobré předpoklady k tomu, abychom se na nadcházející víkend těšili ještě víc. Samozřejmě, že se všichni snaží přetrhnout dlouholetou nadvládu Jonathana Rey, který do sezóny vstupuje jako čtyřnásobný mistr světa. Jonathan má před sebou sezónu, ve které může získat pátý titul v řadě, díky kterému by se opět zapsal do výsledkových tabulek. V týmu KRT došlo ke změnám a jeho týmovým kolegou bude Leon Haslam, který sem přešel z BSB.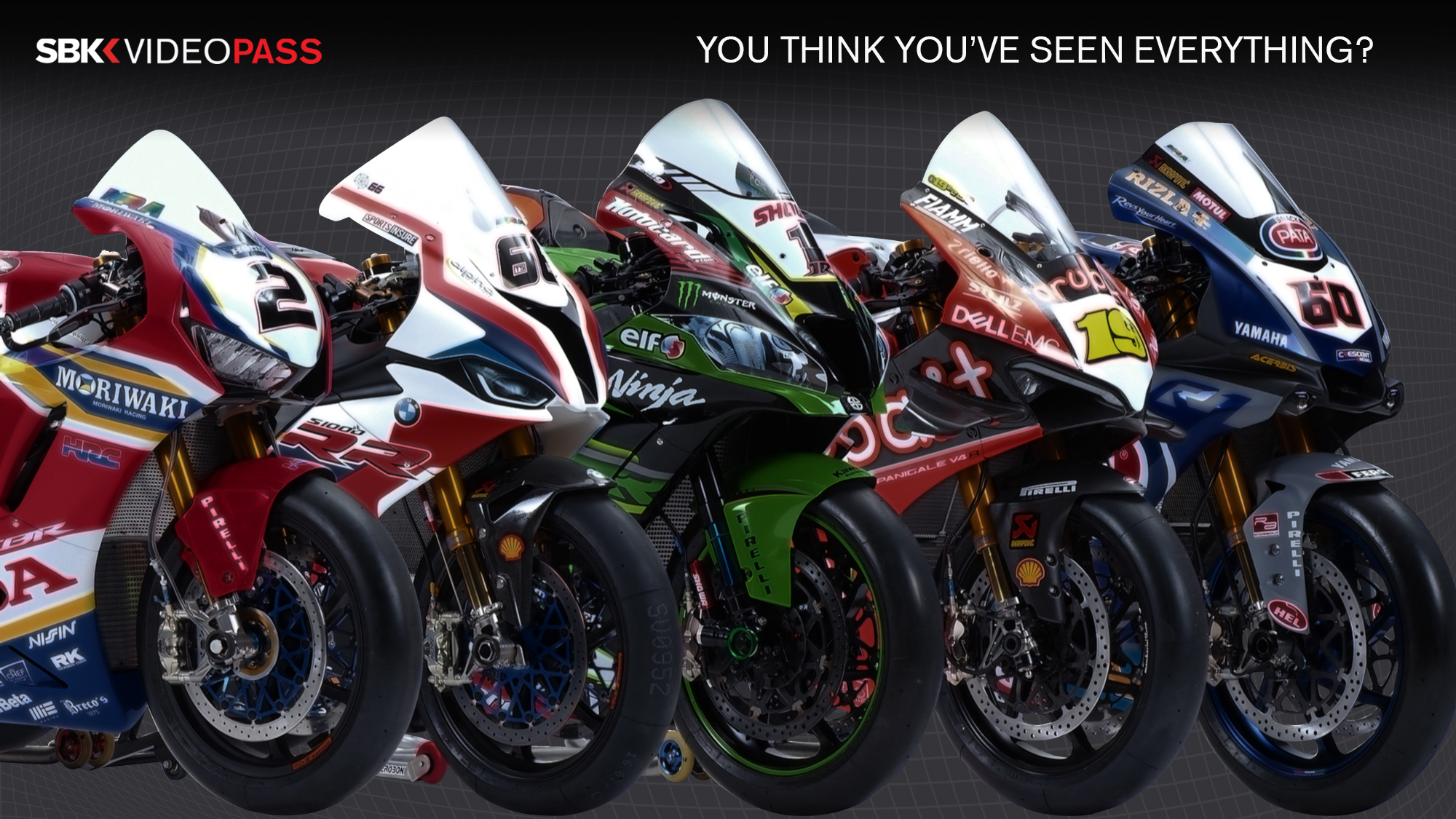 Velice dobrý výkon hlavně v posledním testu právě na Phillip Islandu měl Álvaro Bautista, nový jezdec továrního týmu Ducati. Zatím to vypadá, že přestup Álvarovi z MotoGP do WSBK sedl dobře, když byl před pár dny na této trati nejrychlejší a všichni očekávají, zda na to naváže i během závodního víkendu. Jeho týmový kolega Chaz Davies také patří mezi přední jezdce, nicméně v testech neměl zatím takové tempo, které by odpovídalo jeho dřívějším výkonům.
Dalším sledovaným týmem je plně tovární BMW s novým modelem S100RR, kde jedou Tom Sykes a Markus Reiterberger. Hlavně Tom se pohyboval kolem předních míst. Uvidíme, jak na tom bude Markus Reiterberger, který si poranil rameno. Velice stabilní výkony v testech měli také jezdci na Yamahách a to nejen tovární dvojice Alex Lowes a Michael van der Mark, ale také ze soukromého týmu GRT Yamaha Marco Melandri a nováček Sandro Cortese. Do WSBK se také vrátilo HRC, poté, co byla jejich předsezóna zalita tajemstvím. Nyní jsme mohli nový projekt sledovat jen pár dní před sezónou, kdy s nimi jedou Leon Camier a Ryuichi Kiyonari.
WorldSSP
Na Phillip Islandu se rozjede sezóna také třídy Supersportů. Jedním z hlavních hrdinů bude Randy Krummenacher, který během obou dní testů ovládl výsledkové tabulky. Hned za ním byl vždy i jeho týmový kolega Federico Caricasulo, takže i on se bude ucházet o přední pozice. Z Yamahy na Kawasaki přestoupil Lucas Mahias, kterému se loni v Austrálii dařilo. O Top5 bude také usilovat jeho týmový kolega Hikari Okubo.
Stálicí startovního roštu je také Jules Cluzel, který loni bojoval o titul až do posledního závodu. Nyní vstoupil do týmu GMT94 Yamaha a bude na to chtít navázat. Jeho týmovým kolegou je krajan a mladík Corentin Perolari, který se bude chtít od svého zkušeného kolegy co nejvíce naučit. Raffaele De Rosa bude opět hájit barvy domácí továrny MV Agusta, se kterou chce navázat na loňské úspěchy. Po odchodu Sandra Corteseho z týmu Kallio Racing tu letos pojedou Isaac Viñales, který sem přestoupil z Moto2, Thomas Gradinger a Loris Cresson. Na startovním roštu bude také šest strojů Honda a na úspěšnou sezónu se těší Peter Sebestyen a Jules Danilo, který sem také přešel z Moto2.
Z českého pohledu budeme sledovat Héctora Barberu, který pojede v týmu Toth by Willirace. Hector, který dříve závodil v MotoGP, Moto2 a následně byl kvůli alkoholu vyhozen, si bude muset rychle zvyknout na R6. Z třídy třístovek do Supersportů přestoupila Maria Herrera, která se stane první ženou, která naplno závodí v této kategorii.
Časový harmonogram
Pozor na velký časový posun, který je v Austrálii oproti nám a pojede se v brzkých ranních hodinách.
Pátek 22. 2. 2019
Čas
Třída
Trénink
00:30 – 01:20
Superbike
1. volný trénink
01:30 – 02:15
Supersport
1. volný trénink
05:00 – 05:50
Superbike
2. volný trénink
06:00 – 06:45
Supersport
2. volný trénink
Sobota 23. 2. 2019
Čas
Třída
Trénink
00:00 – 00:20
Superbike
3. volný trénink
00:35 – 00:55
Supersport
3. volný trénink
02:15 – 02:40
Superbike
Superpole
02:55 – 03:20
Supersport
Superpole
5:00
Superbike
1. závod
Neděle 24. 2. 2019
Čas
Třída
Trénink
23:30 – 23:45
Superbike
Warm Up
23:55 – 00:10
Supersport
Warm Up
2:00
Superbike
Závod Superpole
3:15
Supersport
Závod
5:00
Superbike
2. závod