Do začátku letošní sezóny v MotoGP zbývají jen dva týdny a jezdci královské třídy mají před sebou poslední třídenní předsezónní test. Ten se dnes rozjede v Losail v Kataru, tedy na stejné trati, kde bude první závod.
Zdroj: MotoGP
Závodníky MotoGP čeká v následujících třech dnech poslední letošní předsezónní test. Po testování v Sepangu se nyní přesouvají do Kataru na osvětlenou trať Losail. Zde zároveň padne finální rozhodnutí o použitých motorech, aerodynamických kapotách a dalších věcech, které už nebude možné změnit. Proto bude důležité vše dobře vyhodnotit a porovnat s daty z předchozích testů.
Jedním z nejsledovanějších jezdců bude samozřejmě Jorge Lorenzo, který musel kvůli zlomenému levému zápěstí vynechat test v Sepangu. Důležité hodiny na trati v sedle nového stroje budou samozřejmě chybě, ale Jorge dělal vše pro to, aby byl co nejvíce fit a vše si vynahradil v Kataru. Jeho týmový kolega Marc Marquez nebyl v Sepangu také ve 100% formě, když testoval operované rameno a neodjezdil tolik kol. Pro tým Repsol Honda tak bude katarský test velice důležitý. Při testování nových věcí jim samozřejmě pomůžou i oba satelitní jezdci Cal Crutchlow a Takaaki Nakagami. Cal se v Sepangu vrátil na motorku po zranění kotníku z Austrálie a i když se zpočátku cítil zvláštně, nakonec byl na Hondě nejrychlejší.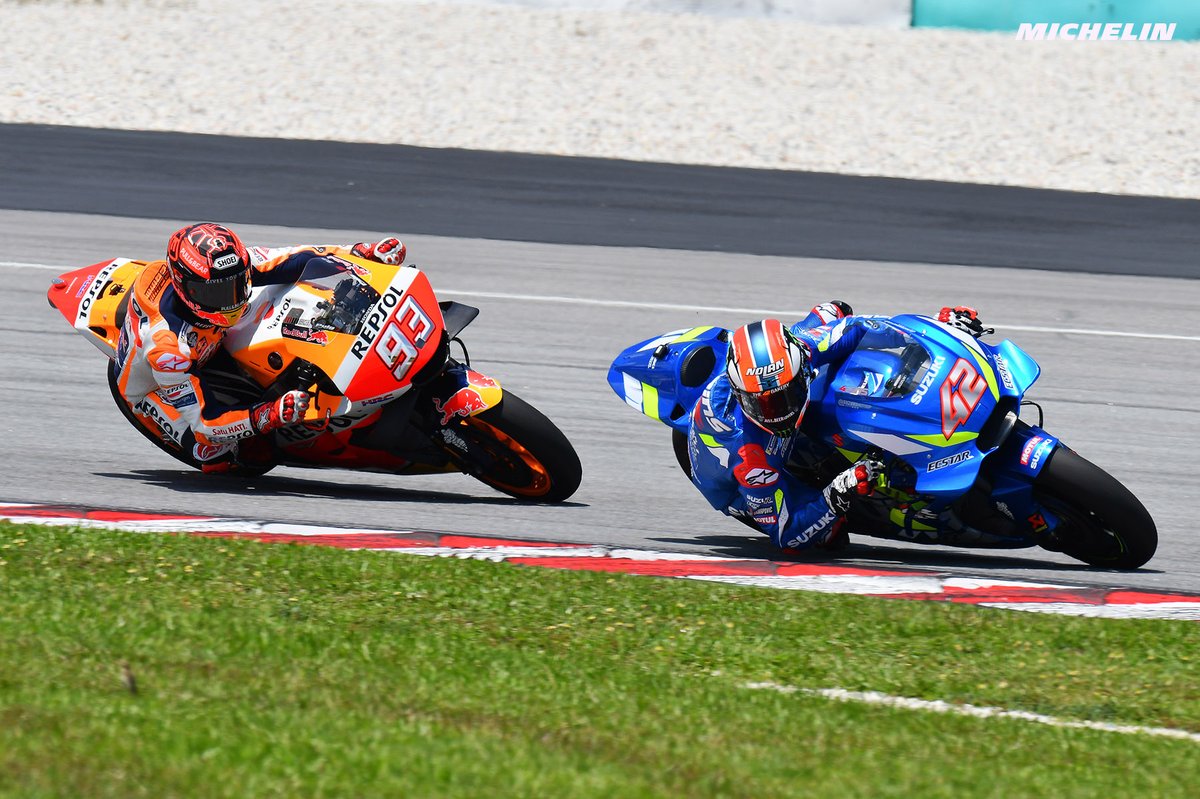 Poslední den v Sepangu zazářila Ducati, když Danilo Petrucci překonal traťový rekord a navíc na prvních čtyřech místech byly stroje italské značky. Ducati bude v Kataru testovat nové aerodynamické kapoty, které Petrux krátce po vyjetí na trať v Sepangu rozbil. Jeho týmový kolega Andrea Dovizioso bude také pracovat na finálním doladění Desmosedici GP19, navíc na trati, kde loni vyhrál. Velkým překvapením testu v Sepangu byl Francesco Bagnaia, který jako nováček obsadil druhou pozici. Uvidíme, zda na to naváže i tentokrát. Nyní se chce soustředit na delší výjezdy, aby nasimuloval závodní vzdálenost. Jack Miller byl s posledním testem také spokojený i přes to, že každý den spadl. Dobrý výkon s Ducati předváděl i Tito Rabat z týmu Avintia a uvidíme, zda zrychlí i jeho týmový kolega a český závodník Karel Abraham.
Mnohem lepší tempo než v loňské sezóně mají zatím oba dva jezdci týmu Monster Energy Yamaha Valentino Rossi a Maverick Viñales. Vale nyní přijíždí do Kataru jako čerstvý čtyřicátník a rád by si na M1 zlepšil svůj pocit, protože v Sepangu měl smíšené pocity. Tým si posledně pochvaloval hlavně to, že oba jezdci chtějí jít ve vývoji podobným směrem. Pozitivní test to byl i pro nový tým Petronas Yamaha SRT, kde se nováček Fabio Quartararo hlavně seznamoval s motorkou MotoGP a Franco Morbidelli s přestupem na Yamahu.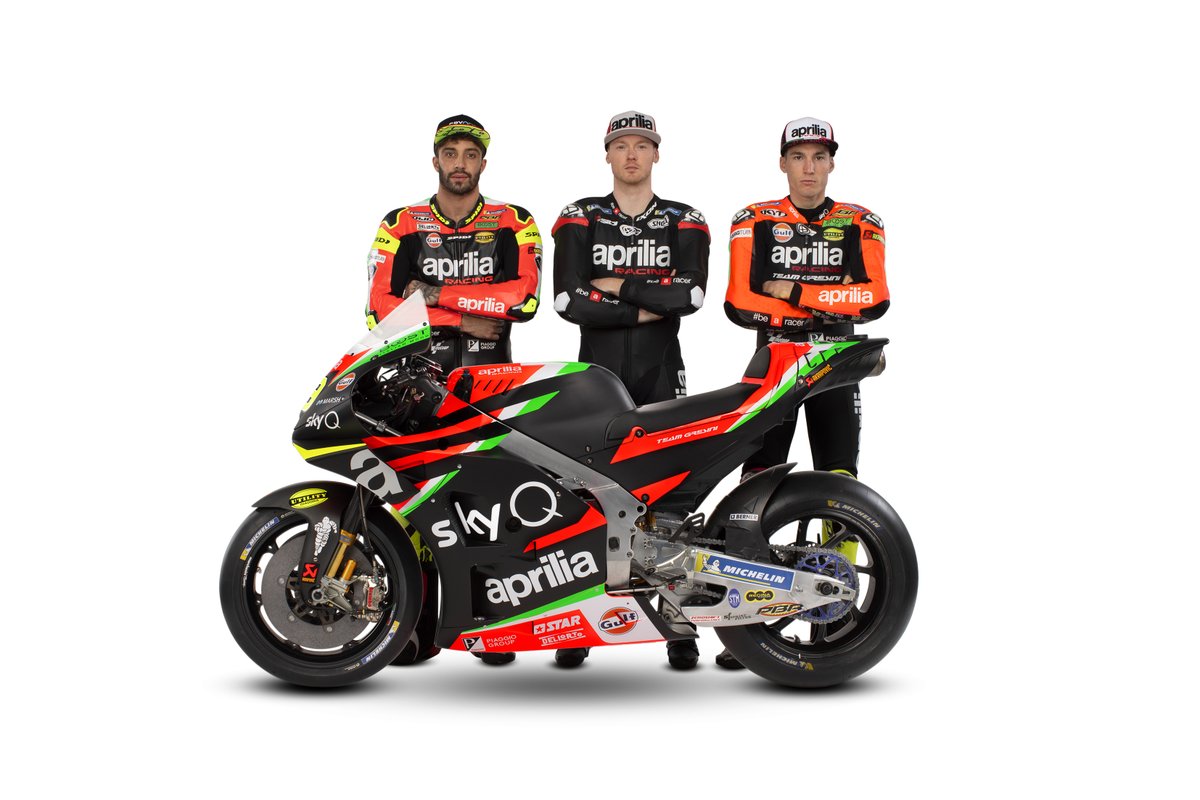 Velká spokojenost s předsezónním testováním panuje v týmu Suzuki Ecstar, kde Alex Rins okupoval přední příčky. Jen třetí den v Sepangu neměl takové tempo jako ostatní a neudržel se vpředu. Jeho týmový kolega Joan Mir je podobně jako Pecco, Fabio a Miguel Oliveira nováčkem, takže se snaží co nejlépe zvyknout na nový stroj a zajistit si pozici nejlepšího nováčka na trati. Závěr testu v Sepangu se vydařil i Aprilii, když se Aleix Espargaro dostal na sedmé místo. Nový jezdec v týmu Andrea Iannone prožíval těžší chvíle, ale věří, že to půjde k lepšímu. Aprilia nyní představila nové barvy na sezónu. Do vývoje hodně šlape i továrna KTM, která už má na trati čtyři stroje. Johann Zarco i Pol Espargaro na tom byli lépe a ani nováček Miguel Oliveira nebyl tak daleko.
Katarský test byl vypsán na tři dny od 23. do 25. února 2019. K dispozici by měla být časomíra a každý den bude MotoGP opět vydávat pořad After The Flag, kde bude shrnutí dne i s rozhovory s jezdci.