Zdroj: TZ AMD Brno, Foto: Lukáš Ston / Automotodrom Brno
Přes tři stovky motocyklových závodníků se tento víkend představí na Masarykově okruhu. Letní cena Brna, která se jede pod hlavičkou Českomoravské asociace motocyklového sportu, je novinkou v závodním kalendáři Automotodromu Brno. Fanoušci akci mohou navštívit bez výraznějších omezení, čeká je porce dvanácti závodů atraktivních kubatur. Na startu nebude kromě tradičních jmen českého roadracingu chybět ani motocyklový závodník Karel Hanika. Brněnský rodák se chystá obhájit dvě suverénní vítězství, která na Masarykově okruhu vybojoval před měsícem v rámci Jarní ceny Brna.
"Letošní sezóna je pro všechny velmi netradiční, některé závodní podniky musely být zrušeny. Proto jsme velmi rádi, že se nám ve spolupráci s Road Racing Clubem ze Dvora Králové podařilo uspořádat letní variantu oblíbené Jarní ceny Brna. Na velmi početné předběžné startovní listině je vidět, že to bylo správné rozhodnutí," komentuje vznik Letní ceny Brna statutární ředitelka Automotodromu Brno Ivana Ulmanová. V tuto chvíli je do všech závodních tříd přihlášených 318 závodníků.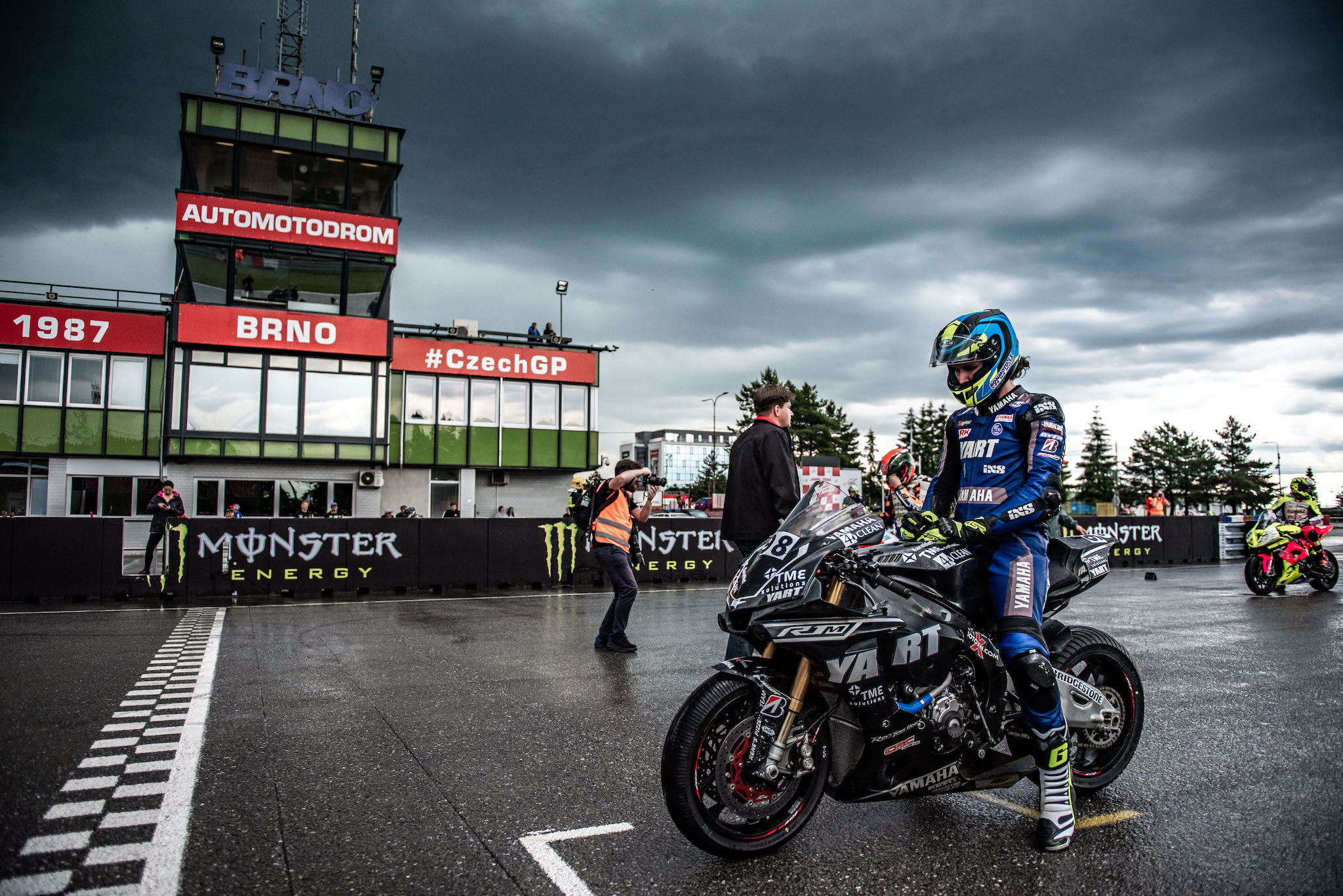 Diváci na tribuny můžou
Na rozdíl od úvodního podniku šampionátu je Letní cena Brna veřejnosti přístupná bez výraznějších omezení. Otevřená bude přírodní tribuna C, stejně jako sedadlové tribuny T3 a T5 v prostoru startu a cíle. Všechny tribuny budou pro veřejnost přístupné zdarma. Zájemci se během víkendu mohou podívat i do samotného centra dění, za poplatek se bude možné pohybovat v paddocku.
"Samozřejmě je nutné dodržovat veškerá aktuálně platná hygienická opatření, ale vzhledem k rozlehlosti areálu to pro diváky nebude znamenat snížený komfort návštěvy akce. Rádi bychom všechny fanoušky, kteří o víkendu dorazí, poprosili o ohleduplnost vůči ostatním," dodala k organizaci Letní ceny Brna Ivana Ulmanová. Otevřená bude okruhová restaurace, stejně jako návštěvníci mohou využít stánků s občerstvením na tribunách.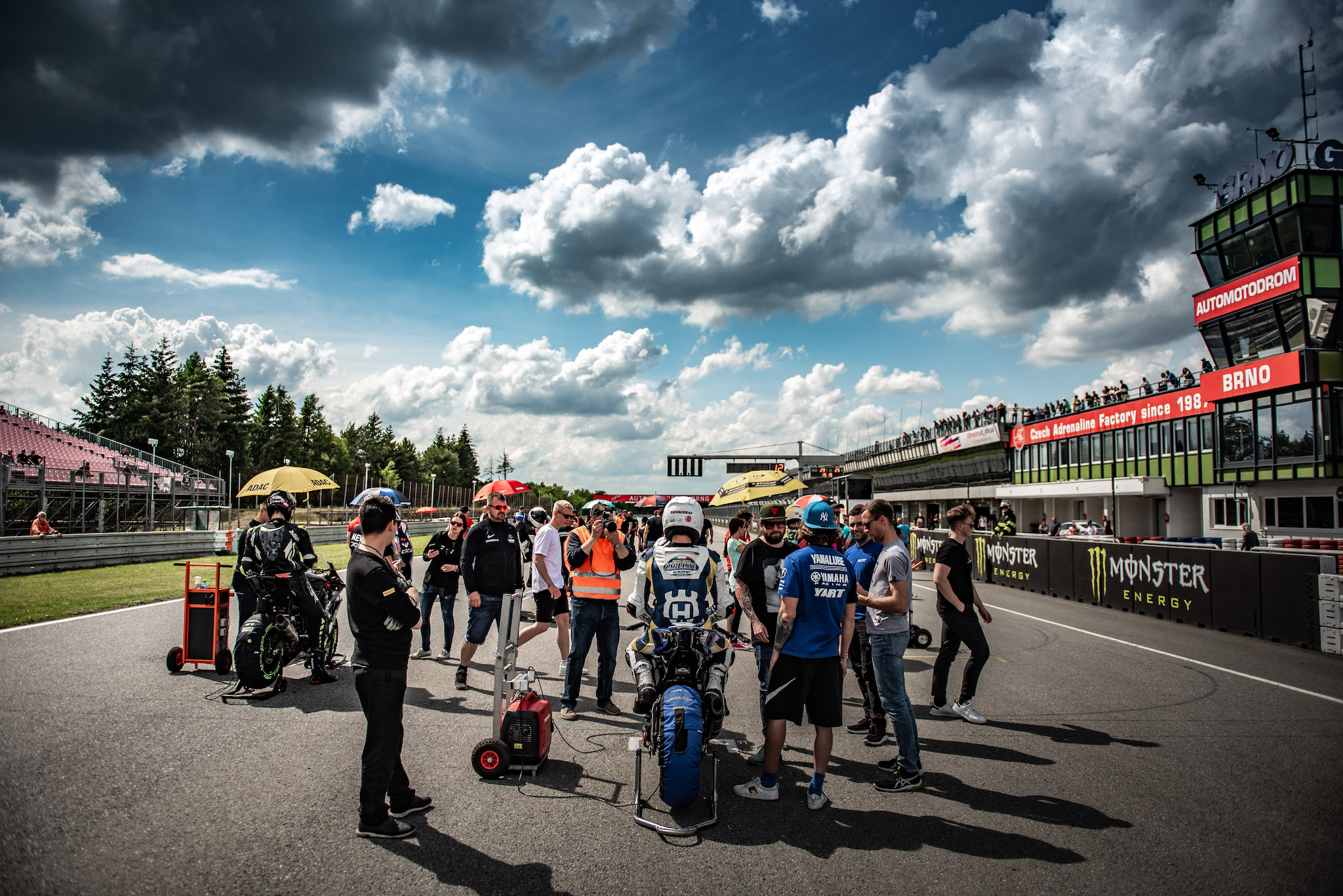 Junioři sbírají zkušenosti
Do závodu na domácí půdě se přihlásila celá řada mladých závodníků z Brno Circuit Junior Racing Teamu, kteří standardně startují v mezinárodních evropských šampionátech. V kubatuře Moto3 je to trio Prokeš, Gurecký a Kocourek, v závodní třídě do 600 ccm Filip Řeháček, v kategorii STOCK 300 Petr Pelech. Do královské kubatury nad 600 ccm odstartuje motocyklový závodník a současně trenér juniorského závodního týmu Michal Šembera.