Při předsezónním testování ve Španělsku povědě Patrik Carda o své aktuální přípravě na letošní sezónu v závodech ADAC Junior Cupu. Jak je vidět, připravoval se svědomitě.
Zdroj: vlastní, foto: archiv jezdce
Závodní motocyklová sezóna se pomalu rozjíždí v každém šampionátu a svou přípravu na sezónu nepodceňují ani naši mladí jezdci. Spoustu času v tělocvičně i na tratích ve Španělsku strávil Patrik Carda, kterého letos budeme sledovat v německém šampionátu ADAC Junior Cup v barvách týmu OCPSPED Racing Team.
"Během předsezóny jsem trénoval rychlost a zkoušel nové pneumatiky. K tomu jsem přidal tréninku na pitbike s Jakubem Kornfeilem a na motorkách KTM 450 Supermoto a KTM 390RC, se kterou pojedu letošní sezónu Junior Cupu," pověděl během testu ve Španělsku Patrik Carda.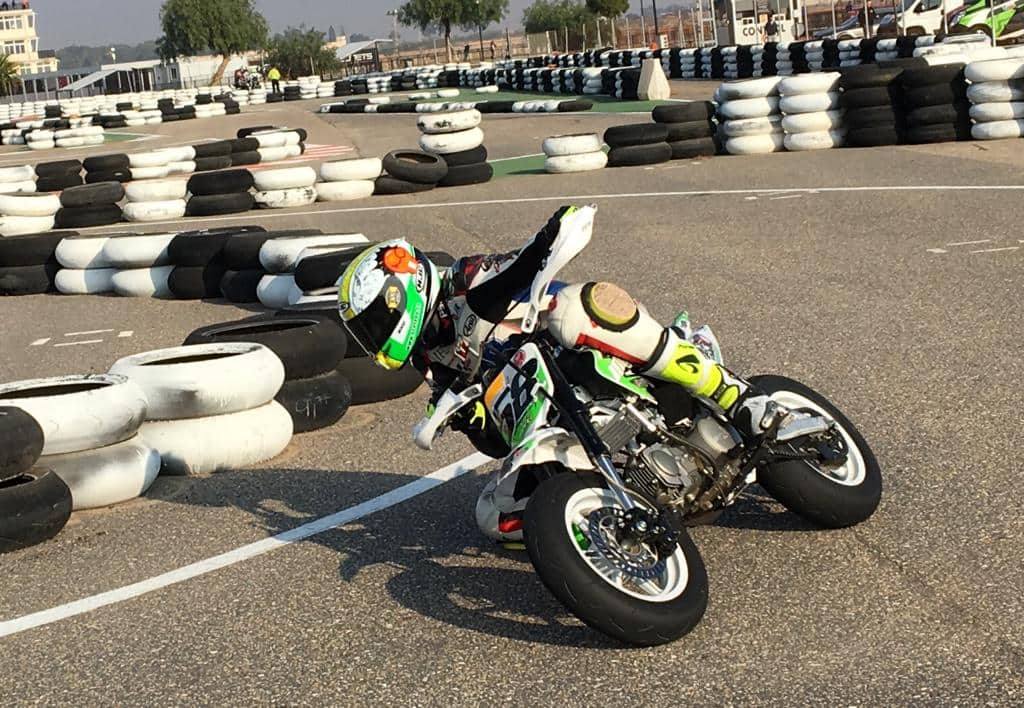 Právě dobré podmínky dělají ze Španělska nejlepší destinaci pro přípravu na sezónu. "Každé dva víkendy v měsíci jsme během zimy jezdili do Španělska. Tratě jsme měnili, protože tu jsou neomezené možnosti. Navštívili jsme tak okruhy v Cartageně, Valencii, Ribeře, Chivě, Fortuně, Albaidě a Manises," řekl Patrik a dále prozradil pár věcí ke své fyzické přípravě. "U nás doma jsem chodil třikrát týdně na fitness trénink a k tomu měl jednou týdně box u Tomáše Hrona."
I když do startu sezóny zbývá ještě trochu času, Patrik se nemůže dočkat, až se porovná s konkurenty. "Samozřejmě, že už se těším na start sezóny. Do přípravy jsem dal 100% a hodně zrychlil. Je mi jasné, že konkurence bude silná a že během zimy nikdo neodpočíval. Doufám, že se veškeré úsilí vyplatí a odrazí se to ve výsledcích. Rád bych udělal radost mému trenérovi Petrovi Klugovi a velkým snem se vyhrát alespoň jeden závod. Nejlepší by to bylo na okruhu Sachsenring při závodech MotoGP," pověděl Patrik Carda na závěr. Poté už připomněl kalendář svých letošních závodů.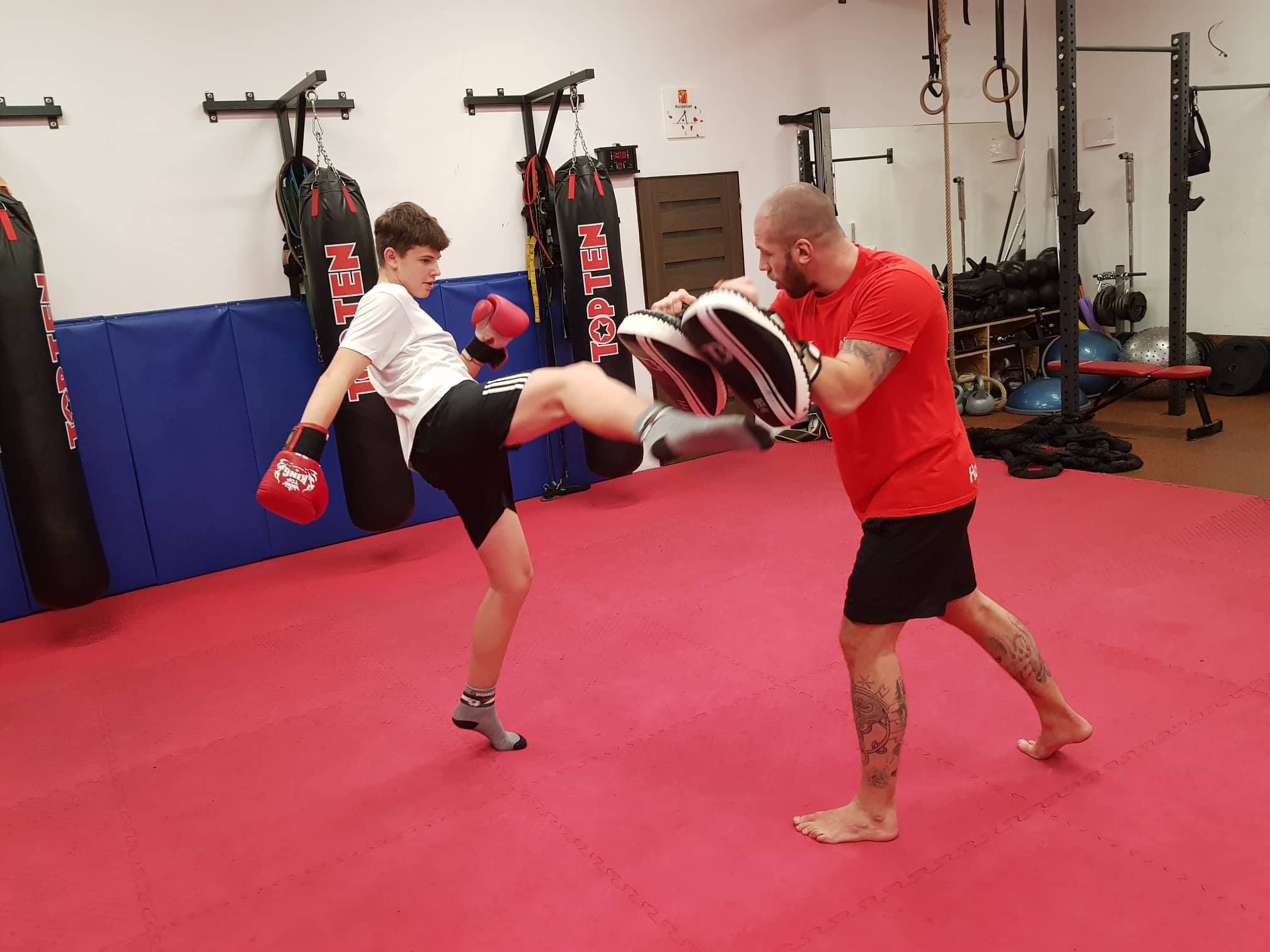 Kalendář závodů 2019
16. 4. 2019 oficiální test ADAC Junior Cup 2019 v Misanu na okruhu Marca Simoncelliho
IDM Lausitzring: 17. 5. -19. 5. 2019
Oschersleben Speedweek: 7. 6 – 9. 6. 2019
MotoGP Sachsenring: 5. 7 – 9. 7. 2019
IDM Most: 9. 8 – 11. 8. 2019
BSB Assen: 20. 9 – 22. 9. 2019
Finále při IDM Hockenheim: 27. 9 – 29. 9. 2019