Čtyřnásobný mistr světa Kork Ballington byl při Velké ceně Austrálie slavnostně zařazen do síně Legend MotoGP.
Zdroj: MotoGP
Kork Ballington se stal Legendou MotoGP. Jezdec z Jihoafrické republiky, který se stal mistrem světa tříd 250 ccm a 350 ccm v letech 1978 a 1979 byl dnes na Phillip Islandu zařazen do síně Legend MotoGP.
Čtyřnásobný šampion získal své první umístění na stupních vítězů v roce 1976, když skončil druhý v závodě třídy 250 ccm při Grand Prix Západního Německa. Kromě toho jezdil i v silnější třídě 350 ccm, jak bylo tehdy možné. V té získal své první vítězství při španělské GP. V roce 1977 už získal více vítězství a umístění na stupních vítězů a také první vítězství ve třídě 250 ccm v Silverstone. V dalších sezónách už oslavil své tituly. Poté se soustředil na třídy 250 ccm a 500 ccm, kde v roce 1981 získal pódia v Nizozemí a Finsku. Poslední sezóna v závodech pro něj byla v roce 1982.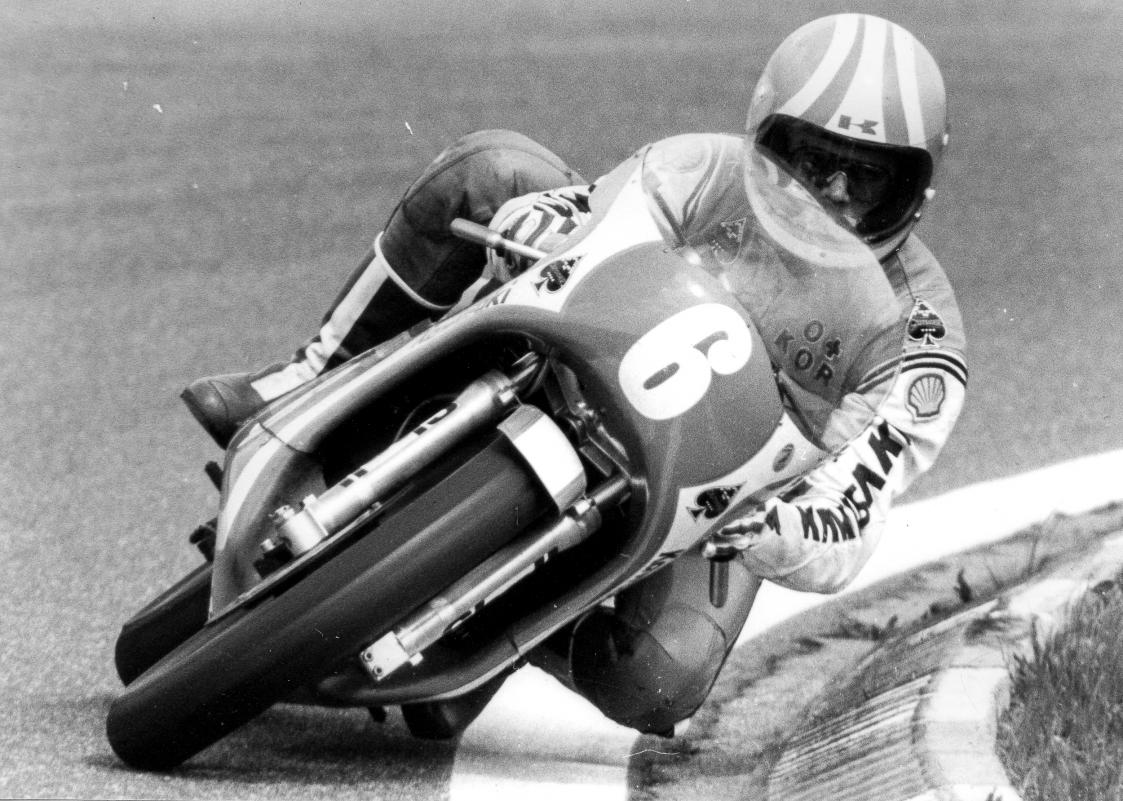 Kork Ballington
"To je příležitost, je to fantastické. Cítím hlubokou pokoru a jsem poctěn. Randy Mamola za mnou odletěl do Kalifornie, aby mě navštívil, jsme přátelé. Být po boku 27 dalších fantastických jezdců je velkou poctou."
Carmelo Ezpeleta – výkonný ředitel Dorna Sports
"Měl jsem tu čest ho vidět závodit. Závodil na okruhu v Jaramě, když jsem byl ředitelem tohoto okruhu a moc dobře si to pamatuji. Pro mě jedním z mýtických jmen světového šampionátu silničních motocyklů. Je mi také ctí, že máme prvního Jihoafričana a Afričana jako legendu MotoGP, takže má Kork dva úspěchy. Pro nás a všechny v rodině MotoGP je ctí dnes Korka zahrnout do Legend MotoGP."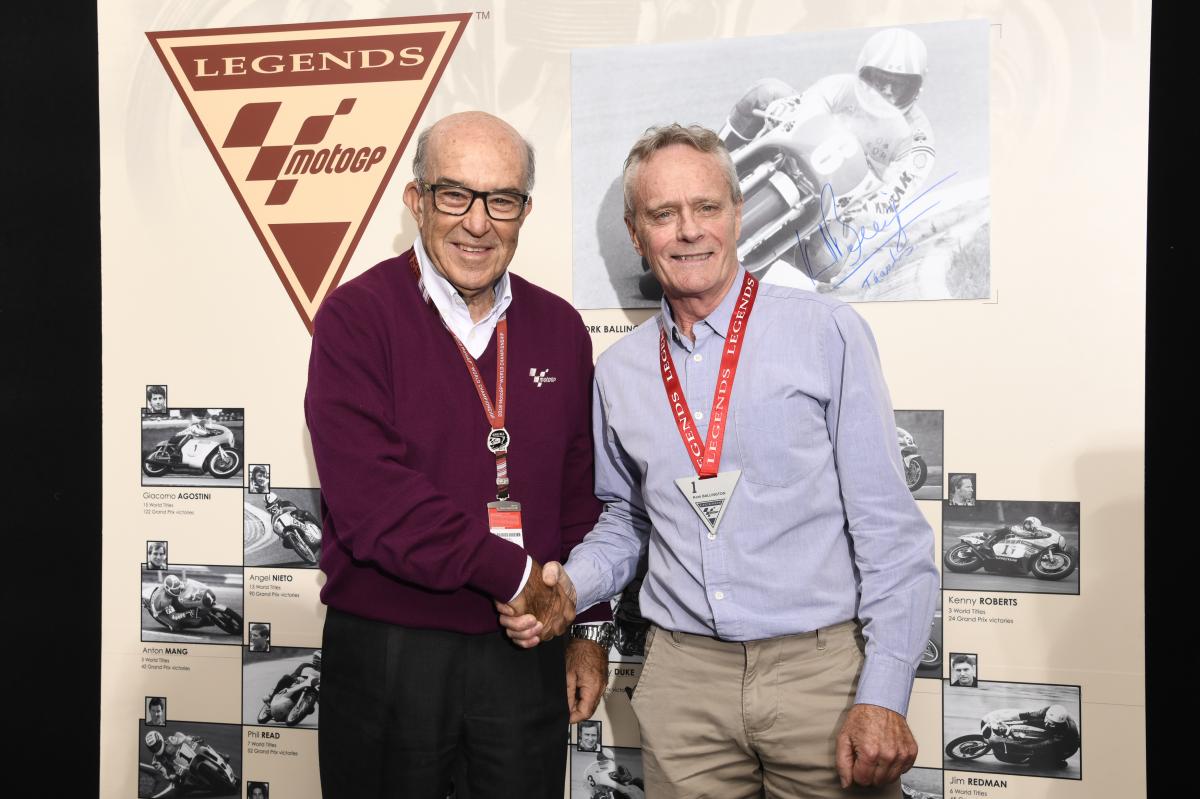 Na listině Legend MotoGP jsou nyní: Giacomo Agostini, Mick Doohan, Geoff Duke, Wayne Gardner, Mike Hailwood, Daijiro Kato, Eddie Lawson, Anton Mang, Angel Nieto, Wayne Rainey, Phil Read, Jim Redman, Kenny Roberts, Jarno Saarinen, Kevin Schwantz, Barry Sheene, Marco Simoncelli, Freddie Spencer, Casey Stoner, John Surtees, Carlo Ubbiali, Alex Crivillé, Franco Uncini, Marco Lucchinelli, Randy Mamola, Nicky Hayden a nyní Kork Ballington. Na konci letošní sezóny bude do této skupiny zařazen i Dani Pedrosa.