Andrea Iannone říká, že podepsal "velice speciální smlouvu" s Aprilií. Nyní má s novým zaměstnavatelem smlouvu na dva roky, ale s možností pokračovat i po roce 2020.
Zdroj: Motorsport.com, Foto: Suzuki Ecstar
Italský závodník Andrea Iannone v současné chvíli závodí v barvách týmu Suzuki Ecstar, ale od příští sezóny nahradí Scotta Reddinga v týmu Aprilie. V letech 2019 a 2020 bude týmovým kolegou Aleixe Espargara. Pro Andreu to bude již třetí továrna poté, co závodil na Ducati, Suzuki a nyní bude na Aprilii.
"Pro mě to není jen změna značky, ale úplně jiný závazek," řekl Andrea Iannone k novému angažmá. "Máme velice speciální smlouvu, s některými hodně zajímavými aspekty, které nejsou limitované dvěma lety, ale mohou být mnohem delší. Věřím tomuto projektu a této výzvě a i když musím trochu začínat od znovu, nemám z toho strach. Hodně věřím této italské společnosti a myslím, že jí můžu přinést spoustu užitečných věcí."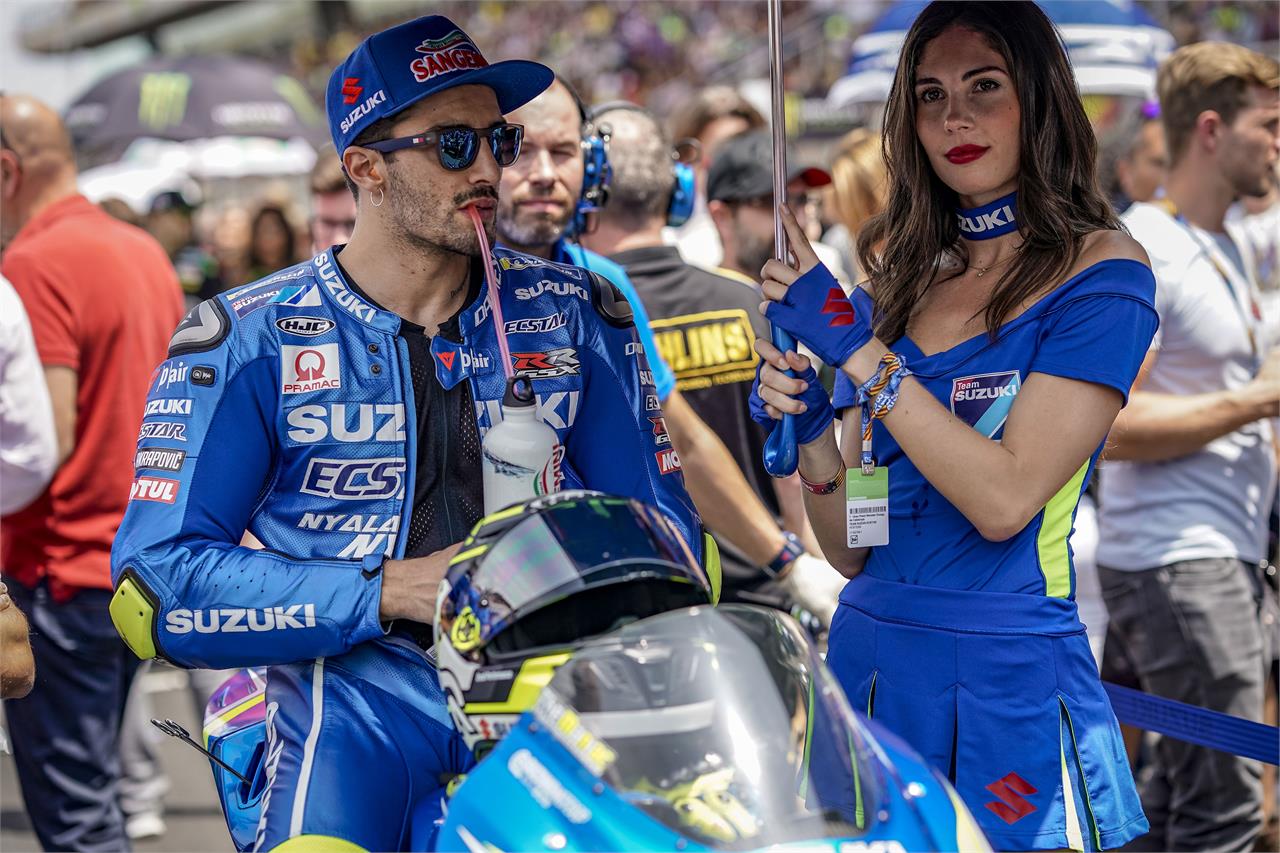 Andrea Iannone v současné chvíli závodí v barvách Suzuki, kde se mu dlouho moc nedařilo, ale v posledních závodech začal sbírat lepší výsledky. Místo něho přijde do týmu nováček Joan Mir, jehož přestup byl oznámen před závody v Barceloně. V posledních letech se začaly přestupy jezdců řešit už od začátku sezóny, což se některým nelíbí, jako například Danilovi Petruccimu nebo Valentinovi Rossimu. Podobný názor má i Andrea Iannone.
"Mělo by začít platit pravidlo, že se trh otevře až dva měsíce po letní přestávce, to by bohatě stačilo," řekl Andrea Iannone.