První prosincovou sobotu se Hořice v Podkrkonoší proměnily opět v závodní město, když tu byli odměňováni ti nejlepší jezdci střediska motocyklového sportu při AMK Hořice a na to později navázala schůze Automotoklubu Hořice.
Zdroj: vlastní, AČR, SMS Hořice
Středisko motocyklového sportu (SMS) při AMK Hořice v sobotu odměnilo své nejlepší členy za letošní sezónu závodů na přírodních okruzích. Akce se konala dopoledne v hořickém kině a později se pak někteří přesunuli do kempu, kde následovala schůze AMK Hořice.
Slavnostním předávání provázel pan Jiří Kolář, vedoucí SMS Hořice, který ještě před rozdáním pohárů pověděl na úvod pár slov:
"Vítám všechny jezdce, Tomáše Jenčovského, člena komise SZM na AČR a člena AMK Hořice, Oldu Prokopa jako zástupce techniků, zástupce jezdců a další hosty. Dále byli pozváni další funkcionáři z Autoklubu ČR, ale ti se mi rovnou při pozvání omluvili, že mají dnes jiný program. Před předáním pohárů chci krátce zhodnotit činnost střediska. Na jaře jsme začali proškolením nováčků, kterých bylo dvacet. V průběhu sezóny jsme ve spolupráci s Tomášem zajistili dalších šest školení, při kterých bylo proškoleno dalších devatenáct nováčků, protože školení považuje AČR jako součást pro vydání licence. Myslím si, že tohle je velice důležité, aby všichni znali vlajky, dodržovali řády a předpisy."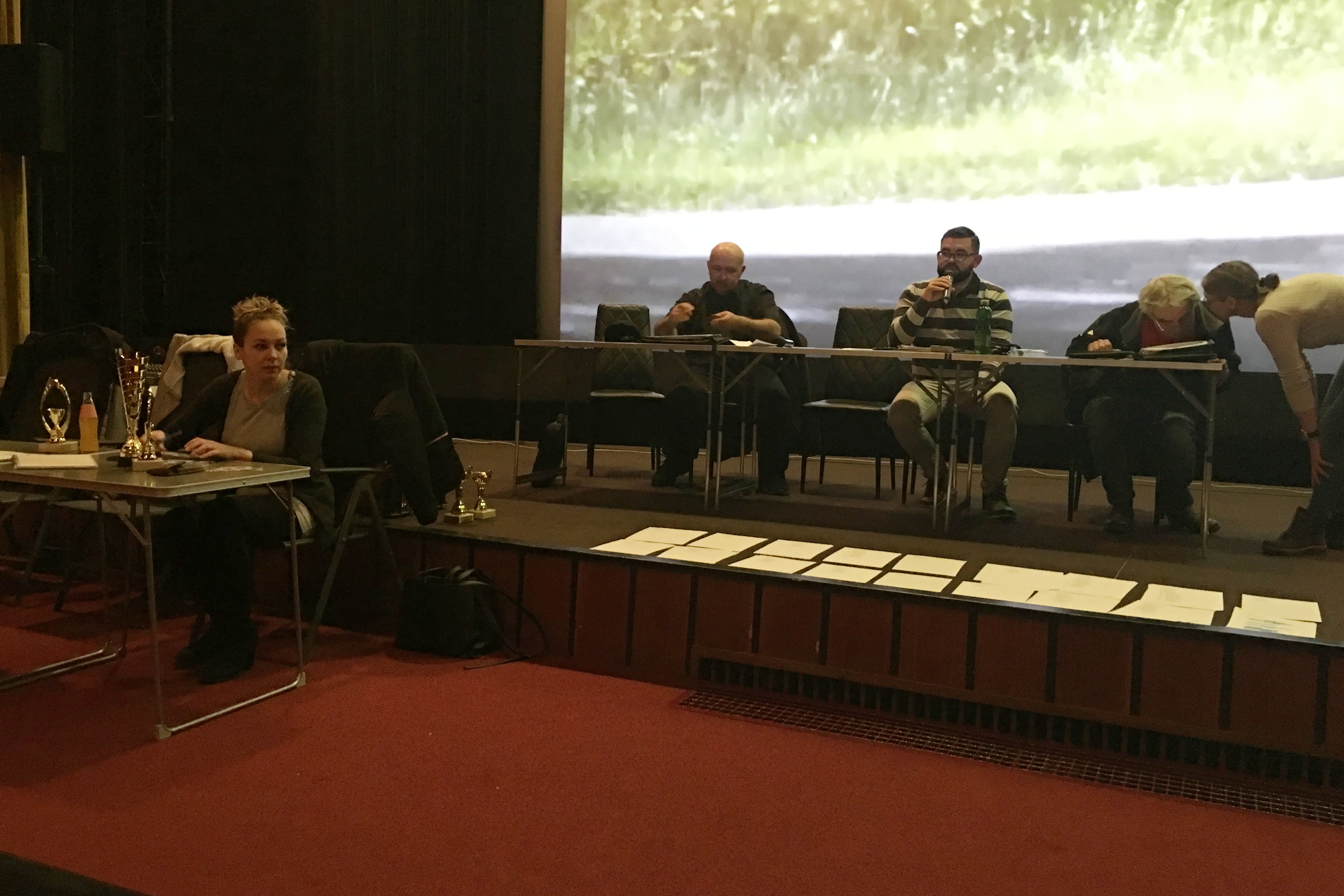 "V současné době je počet platících členů našeho SMS Hořice 255 lidí. V průběhu sezóny jsme se snažili s výkonným výborem a AČR řešit problémy spojené s naším sportem. Pozitivně hodnotím změny a jednání o přípravě na sezónu pro rok 2020, ale zároveň musím říct pár nepříjemností. Jendou z nich je, že za letošní ani příští roky nemůžeme počítat s žádnou finanční podporou ze strany Autoklubu České republiky. To znamená, že činnost SMS nebude v dosavadním rozsahu možná. Já jsem se vzhledem k okolnostem a zdravotním problémům rozhodl ukončit svou funkci k 31. 12. 2019. Bylo by špatně, kdyby středisko jako takové skončilo, ale nevím přesně, jak bude dál fungovat. Samozřejmě, že v případě potřeby mě můžete kontaktovat pro případnou pomoc s informačním systémem AČR."
"Co se týče vyhlášení, tak výsledky jsou možná maličko zkreslené v tom, že vyhodnocujeme jen ty, kteří si zaplatili členský příspěvek. I když je někdo členem SMS Hořice, ale nezaplatil, tak ho nemůžeme vyhodnotit. Členem musím být celý rok, protože by to nebylo spravedlivé vůči těm, kteří si platí příspěvek a podporují středisko od začátku sezóny," ukončil úvodní řeč pan Kolář.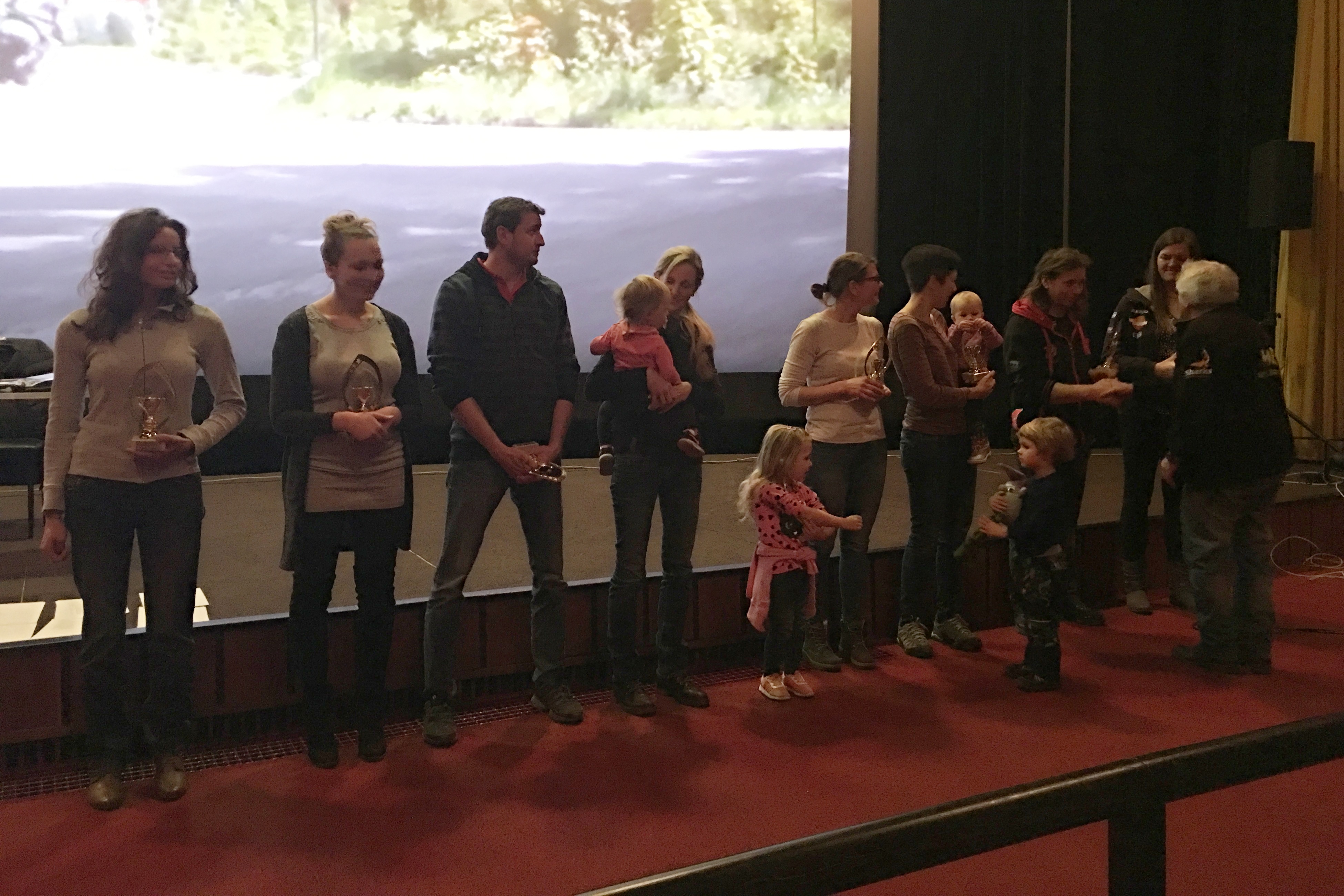 Následovalo předávání cen, ať už v rychlostních kategoriích, tak i ve všech třídách v jízdách pravidelnosti. Osobně se mi tato varianta líbí, než verze AČR, kde jsou vyhodnocování jen tři nejlepší napříč všemi kategoriemi JPHZM. Třešničkou na dortu bylo ocenění všech závodnic, kterých bylo letos v SMS Hořice osm. Jelikož ani jedna z nich nedosáhla na Top3, aby byla oceněna celkově, ale středisko si váží jejich činnosti a závodění, byly odměněny všechny, které měly letos závodní licenci.
Výsledky za sezónu 2019 SMS při AMK Hořice
http://www.amkhorice.cz/cz/sms/vysledky/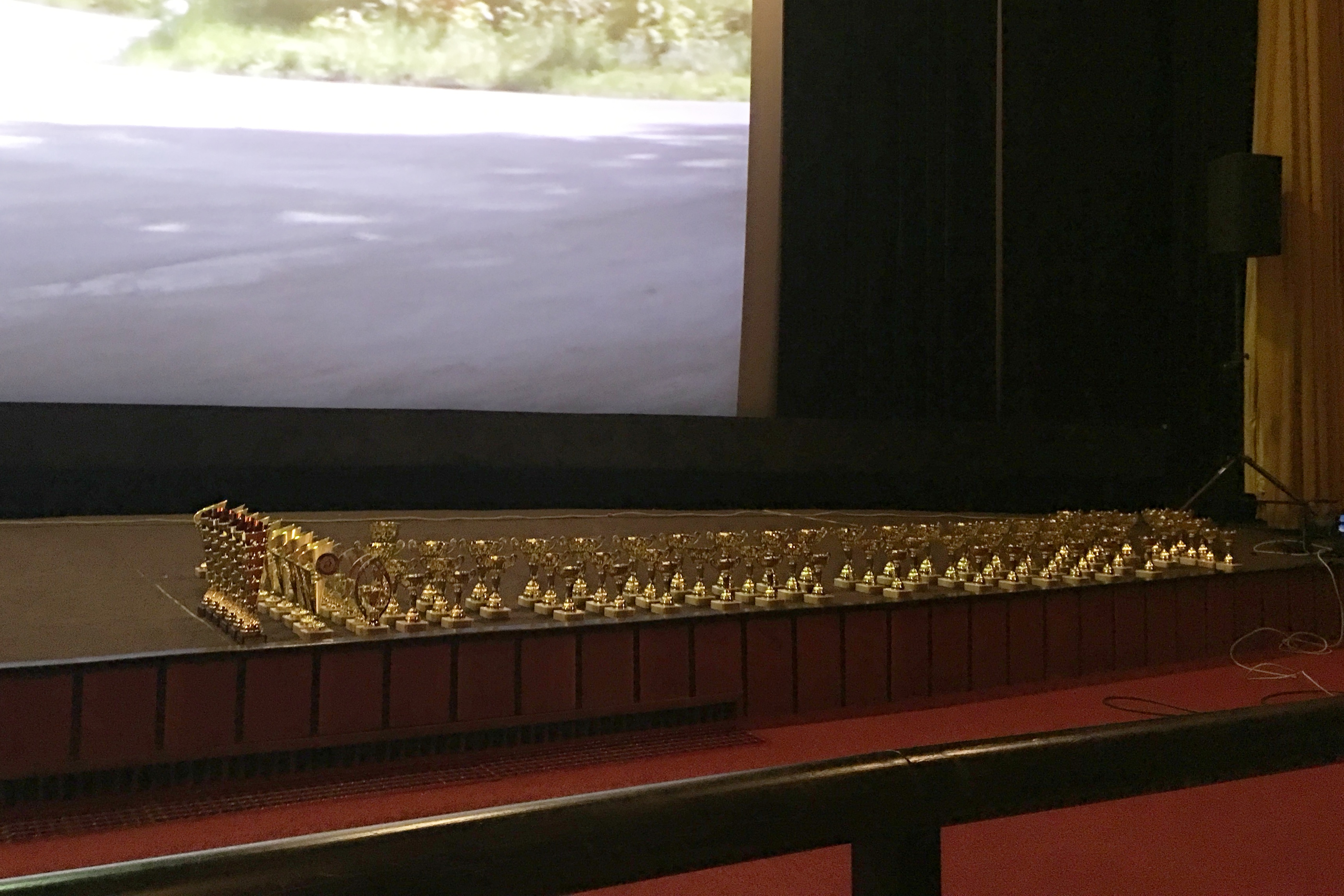 Tomáš Jenčovský – člen komise SZM za PO a člen AMK Hořice – představil změny, které byly schváleny pro příští sezónu. Oldřich Prokop – zástupce techniků – na to navázal s představením vzniku nových tříd v rámci klasiků. Při tom se samozřejmě diskutovalo a byly vysvětleny některé detaily, které lidi v sále zajímaly. O všem byla již dříve napsána tisková zpráva.
Tisková zpráva: Závody na přírodních okruzích v sezónách 2019 a změny pro rok 2020
Závody na přírodních okruzích v sezónách 2019 a změny pro rok 2020