I přes to, že se zatím začátek letošní závodní sezóny odkládá, můžeme se dopředu vybavit skvělým fanouškovským oblečením a doplňky, které nabízí TOP Racing. Letošní kolekce mají skladem!
Zdroj: TOP Racing
Začátek letošní závodní motocyklové sezóny jsme si asi všichni představovali jinak, ale bohužel do toho zasáhla opatření kvůli šíření koronaviru a tím pádem se musí spousta akcí zrušit nebo odložit. To ale neznamená, že by měli fanoušci motoristického sportu jen sedět doma a vzpomínat na staré časy. Naopak s výhledem toho, že by nám to mohlo zase brzy začít, si můžeme zlepšit náladu a hlavně obnovit šatník něčím stylovým.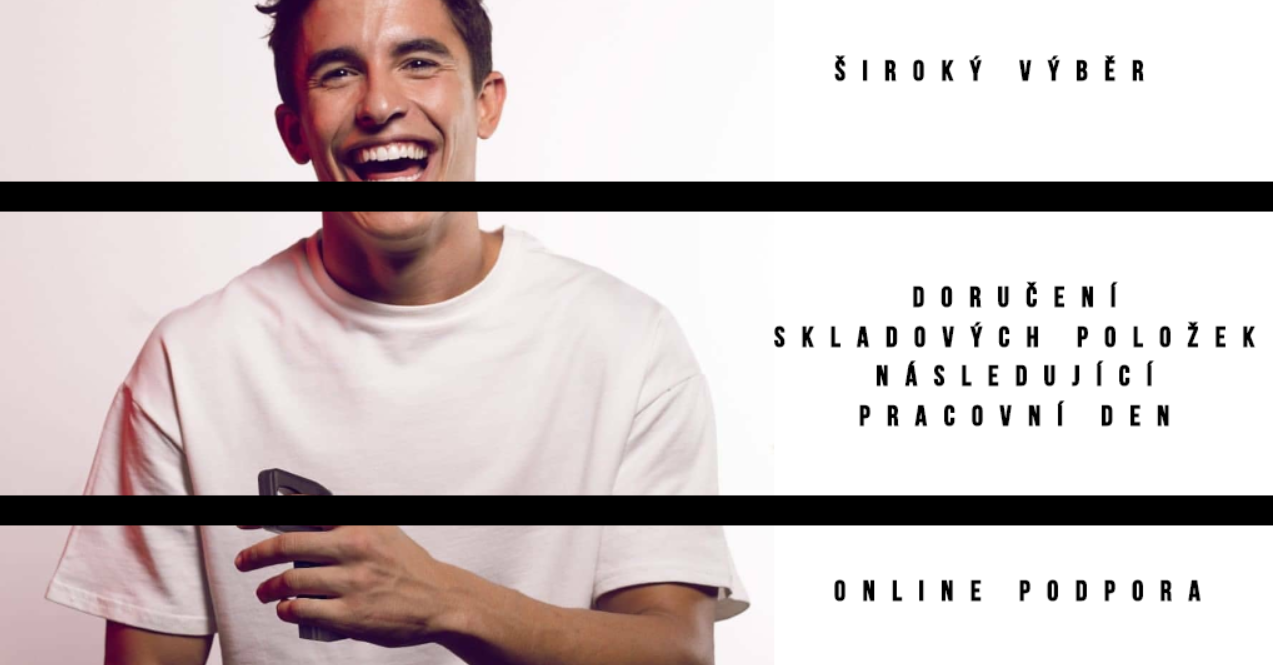 Jihomoravská polečnost TOP Racing je výhradní dovozce značky GP RACING APPAREL pro Českou a Slovenskou republiku a svou nabídku rozšířili i o oficiální kolekce Formule 1 a širokou nabídku sběratelských modelů. Právě teď nabízí nové letošní kolekce oblečení a doplňků fanouškům MotoGP a dalších motoristických odvětví. Své tu najdou i ti, kteří by rádi rozšířili své sbírky modelů motocyklů a automobilů. A co víc, této nelehké době fungují na 200%, aby bylo vše doručeno co nejdříve.
Kompletní katalog pro letošní sezónu naleznete zde:
https://drive.google.com/file/d/1XF2TDliXxT5DTVwQoP11qxWcOJrKxrWN/view
Další informace na webu: http://www.top-racing.eu/
E-shop: https://www.top-racingshop.eu/