Odvolací soud MotoGP rozhodl o případu Ducati, kde se po Velké ceně Kataru řešilo jejich zařízení na zadní kyvné vidlici. Výsledky závodu jsou platné a Ducati ho může dál používat.
Zdroj: MotoGP
Před třemi týdny se rozjela letošní sezóna MotoGP a nejen, že jsme si užili pěkné závody, ale hlavně se začala opět řešit továrna Ducati. Ta představila novinku, kterou bylo zařízení (spoiler) na zadní kyvné vidlici a "kryty" na předním kole. Ostatním továrnám, vyjma Yamahy, se to nelíbilo a po závodě podaly protest. Konkrétně protestoval tým Suzuki Ecstar proti Jackovi Millerovi, tým Repsol Honda proti Andreovi Doviziosovi a týmy Red Bull KTM Factory a Aprilia Racing Team Gresini proti Danilovi Petruccimu. Hlavním argumentem bylo to, že jde o aerodynamické zařízení, čímž by Ducati porušovala pravidla.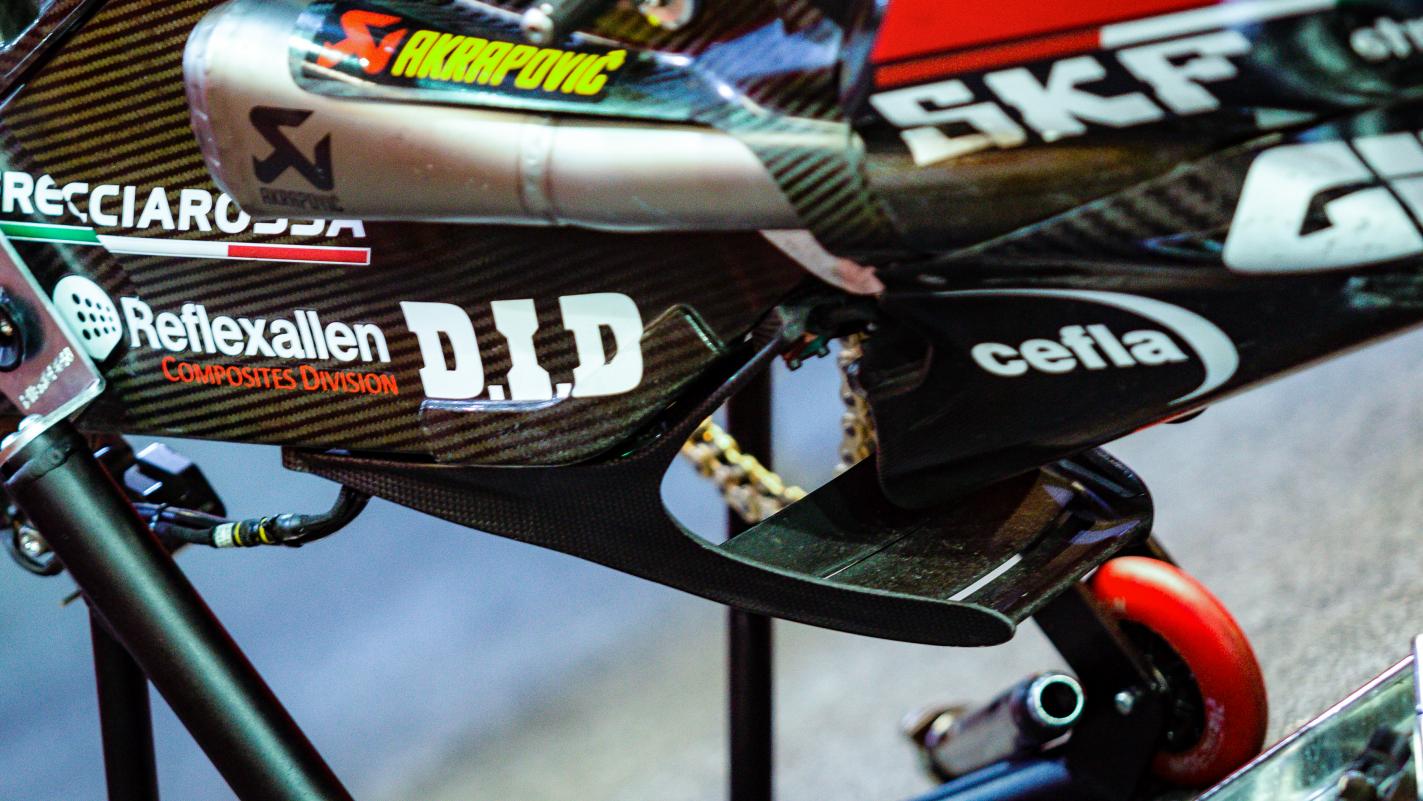 První protest řešil panel komisařů MotoGP, kteří uvedli, že v danou chvíli by potřebovali další technické vyhodnocení, které nebylo dostupné. Proto se případ dostal k odvolacímu soudu MotoGP, který na pátek 22. března 2019 svolal slyšení a 26. března 2019 podal vyrozumění. To dostaly všechny strany – čtyři navrhovatelé, Ducati a FIM.
Odvolací soud MotoGP k tomu uvedl:
Odvolání podaná týmy Aprilia, Suzuki, Honda a KTM jsou přípustná.
Doposud provizorní výsledky závodu v Kataru jsou potvrzeny a stanoveny jako konečné.
Žádost o deklarování, že jde o ilegální zařízení a mělo by být zakázáno jeho používání v budoucích závodech, byla zamítnuta.
Proti tomuto rozhodnutí je možné podat odvolání k arbitrážnímu sportovnímu soudu (CAS) v Lausanne ve Švýcarsku do pěti dnů podle článku 3.9. letošních předpisů FIM mistrovství světa silničních motocyklů Grand Prix.