Jen jeden den zbývá do rozjetí 41. ročníku rallye Dakar. Tým Klymčiw Racing má vše připraveno a už jen čeká na start první etapy.
Zdroj: TZ
Právě dnes, 6. ledna 2019, slavnostně odstartuje 41. ročník rallye Dakar. Tým Klymčiw Racing už má vše připravené a už jen čeká, až to vypukne. Manažer Ondřej Klymčiw hodnotí posledních pár hodin, jak na tom tým aktuálně je a také svou novou práci, která se ukazuje jako náročnější, než když závodil.
"Po čtyřech Dakarech to vidím klidně. Všechno máme připravené z domova. To znamená, že jsme neměli žádnou práci na autech ani motorkách. Jde to zatím hladce, což samozřejmě člověka nesmí zmást. Všichni jsou natěšení. Jediný Skyler je stále trochu nachlazený, ale včera už se mu udělalo lépe. Doufám, že si to všichni užijí a bude to v pohodě. V týmu panuje dobrá nálada, už se to blíží a těšíme se na to. Už aby to začalo. Musím ale uznat, že tahle práce manažera je ještě náročnější, než být závodníkem. Jako jezdec se všechno hodí na tým a nyní musím naopak řešit spoustu věcí," říká Ondřej Klymčiw poslední volný den před startem.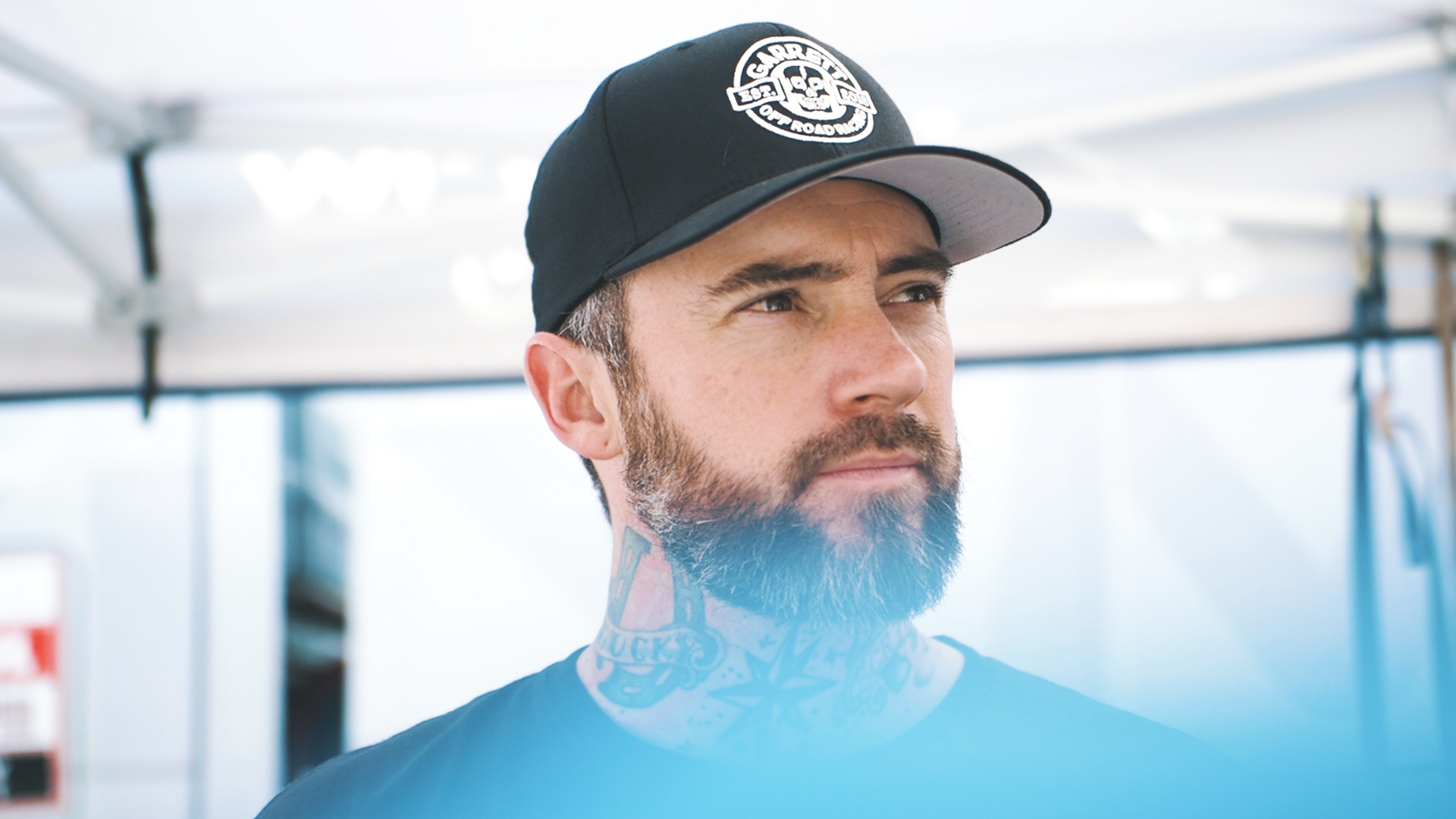 Ondřej Klymčiw je díky svým zkušenostem také velkým přínosem pro své jezdce, mezi nimiž jsou tři nováčci na rallye Dakar. Pro co nejlepší chod týmu je dobré, aby každý z nich věděl, co a jak má dělat. K tomu Ondra pověděl: "Včera jsem se zhostil první rozpravy s týmem. Bylo to poprvé v mé kariéře, kdy jsem se před všechny postavil a přednášel jim, jaké jsou jejich povinnosti a o co se musí sami starat. Sice to všichni vědí, ale ze své zkušenosti vím, že v závodě se člověk chová jinak a soustředí se na jednu věc."
"Samozřejmě, že mě trochu svrbí ruce, hlavně po včerejším oficiálním breefingu se všemi jezdci. Na druhou stranu jsem všem kamarádům popřál hodně štěstí, protože zbytek si koupí, potřebují jen štěstí," dodává 11. jezdec v cíli Dakaru 2017.
V pondělí ráno už závodníky čekají první ostré závodní kilometry a jak bývá zvykem, pro jezdce na motorkách to bude o ranním vstávání. "Zítra ráno vstáváme velice brzy, v pět ráno vyjíždí první motorka. Kvůli tomu budeme vstávat tak ve tři a v půl čtvrté abychom vyrazili z hotelu. Dostali jsme také rozpis na přejezdy a kolik hodin budou trvat. Pro asistenci je tu jen jeden dlouhý přejezd na devět hodin, takže to celkem není tak špatné. To dáme."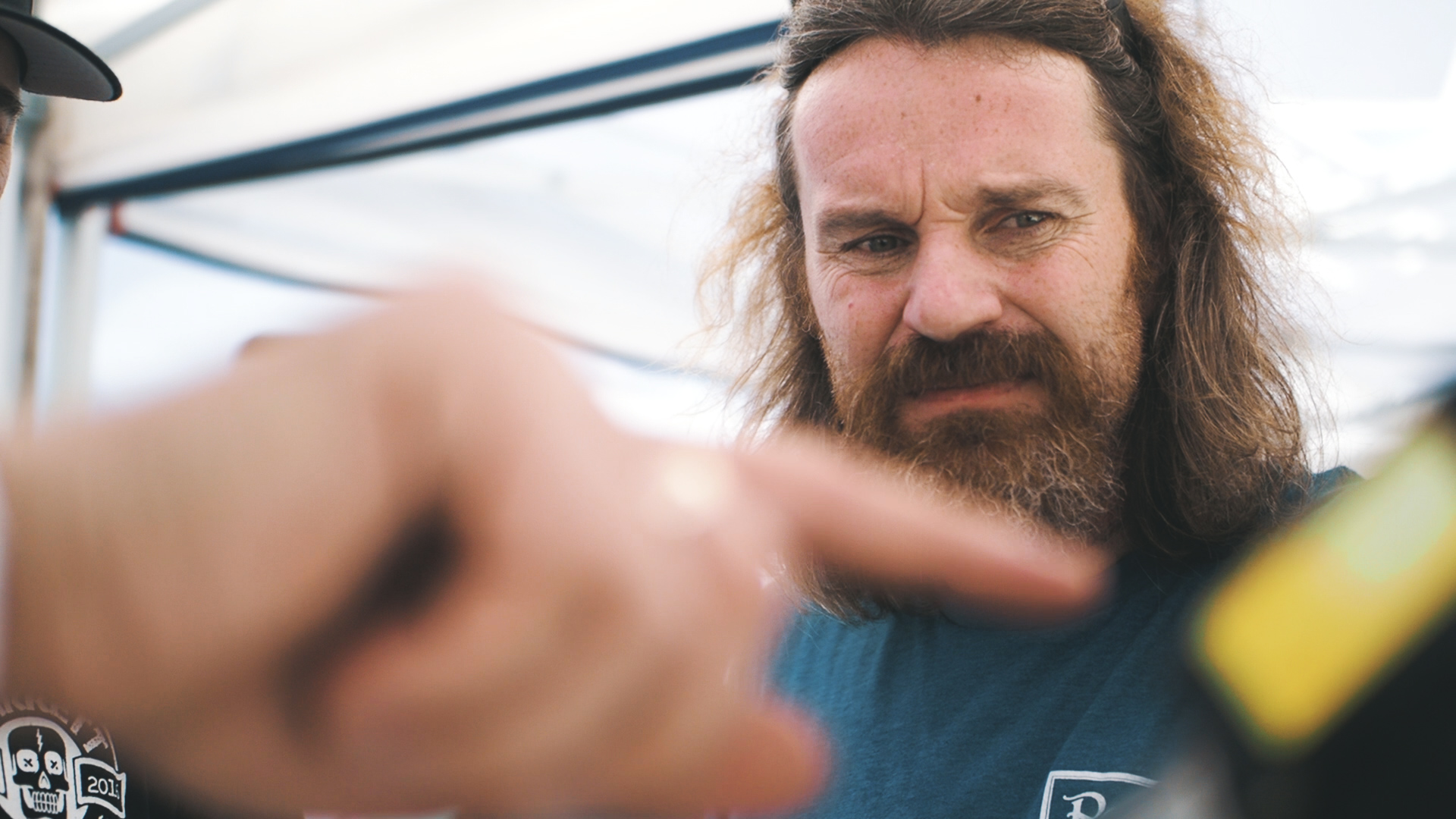 Stejně jako v předchozích dnech, Ondra dál pokračuje v práci reportéra a vymýšlí zajímavé rozhovory s nejlepšími závodníky. Po Xavierovi de Soultraitovi oslovil další tovární jezdce. "Pracuji také na dalších rozhovorech se zahraničními jezdci, takže jsem zavítal do továrních týmů KTM a Honda. Díky tomu jsem potkal Matthiase Walknera, loňského vítěze Dakaru, Sama Sunderlanda, což je předloňský vítěz, dalšího vítěze Tobyho Price, také jsem si promluvil s Laiou Sanz, kluky z Hondy… Se všemi jsme si hezky popovídali. Je to přátelské a fajn, když se člověk nemusí představovat," pověděl Ondra na závěr.
Dnes nás čeká slavnostní zahájení. To bude probíhat od 15:00 místního času (21:00 SEČ) a mělo by být živě vysíláno. Jezdci Klymčiw Racing se na něm postupně ukážou se startovními čísly: #59 Petr Vlček, #71 Garrett Poucher, #73 Skyler Howes a #149 Gee Motzkin.
Celým Dakarem 2019 vás nadále provázíme prostřednictvím vlastních videí zveřejněných na YouTube kanálu. Zde jsou dvě videa z pátého dne:
Video: OK Dakar 2019 / Náš tým a přejímka motorek (Den 05)
Video: OK Dakar 2019 / Meeting závodníků (Den 05)
#KLYMCIWRACING #ONDREJKLYMCIW #DAKAR2019
Další aktuality a informace o dění v týmu kromě tiskových zpráv zveřejňují také prostřednictvím sociálních sítí:
Facebook: https://www.facebook.com/klymciwondrej/
YouTube: https://www.youtube.com/channel/UCdYyH3NIi9jOcKyHqAYZJVA
Instagram: https://www.instagram.com/ondrejklymciw/