Zdroj: TZ
Úspěšný freestyle motokrosař Libor Podmol už nebude členem týmu Orion – Moto Racing Group. Motocyklový jezdec a český tým po vzájemné dohodě rozvázali spolupráci, Podmol se tak na Dakarskou rallye bude připravovat ve vlastním týmu a režii.
"Po několika týdnech vyhodnocování jsem se nakonec rozhodl jít vlastní cestou v nejtěžší motoristické výzvě. S týmem se rozcházím v dobrém a s šéfem Ervínem Krajčovičem budu nadále v kontaktu," prohlásil Libor Podmol, který letos na Řecké rallye skončil na třetím místě a ve Španělsku v kategorii nováčků dojel druhý. Nyní založil Podmol Dakar Team.
Jedním z rozhodujících faktorů pro ukončení spolupráce byla rovněž otázka ohledně sponzorů. V době, kdy je složité sehnat na motoristický sport potřebné finanční prostředky, musel Libor Podmol a Orion – Moto Racing Group neustále řešit možnou synchronizaci v prezentaci komerčních partnerů.
"Tým má svoje partnery, Libor zase své. Je to těžké, protože samozřejmě každý z nich by se rád prezentoval v co největší možné míře. My to v tuto chvíli ale nejsme schopni skloubit, protože tým i Libor máme své závazky. Přestože jsme byli přesvědčeni, že to půjde, tak i díky aktuální situaci, která ve světě panuje, to možné není," upřesnil Ervín Krajčovič, šéf českého týmu.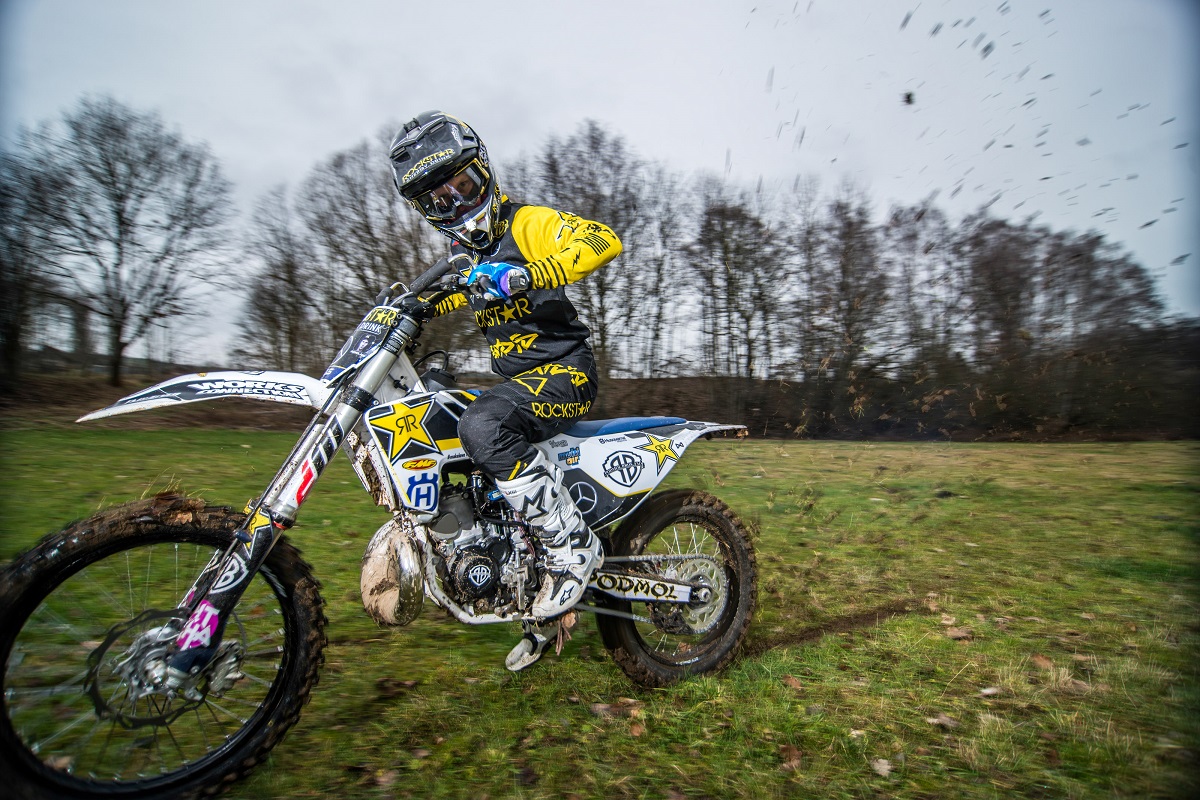 Spolupráce trvala pět měsíců, Libor Podmol s týmem absolvoval několik testů a tři soutěže, včetně úspěšné kvalifikace na nadcházející Dakarskou rallye. Další společné aktivity už v plánu nemají… Koncem října totiž Libor Podmol šéfovi Ervínu Krajčovičovi oznámil, že chce nejtěžší maratonskou soutěž odjet samostatně a s vlastním zázemím.
"Věřím, že to zvládnu. Spolehnout se jen na sebe bylo pro moji kariéru vlastně nutností. Nebude to pro mě nic nového. Chci ale moc poděkovat panu Krajčovičovi za přijetí do týmu. Vážím si toho, jak se mi věnovali. Věřím, že budeme spolu nadále komunikovat a těším se na setkávání v bivaku," doplnil Libor Podmol.
Libor Podmol do Saudské Arábie odcestuje s hlavním mechanikem Petrem Veseckým a asistenční vůz budou mít na starosti Petr Bábek a Vladimír Hejný. Vše pod hlavičkou Podmol Dakar Teamu.
"Mrzí nás, že se naše cesty rozešly. Libora máme všichni v týmu rádi a ukázal, že je v něm zajímavý potenciál. Během Dakaru mu kdykoliv rádi pomůžeme a v jeho cestě mu přejeme, aby uspěl," prohlásil Ervín Krajčovič, šéf týmu Orion – Moto Racing Group, za který jezdí Milan Engel nebo dlouholetý vládce českého motokrosu Martin Michek.
Libor Podmol v tomto týdnu začal s ostrým tréninkem a přípravou na Dakarskou rallye. "Věřím, že se po fyzické stránce dokážu dát do životní formy. Spolupracuji se třemi trenéry. Řeším s nimi například reflexy, mozek, vytrvalost, výživu a provádím Wim Hofovo dechové cvičení," popisoval Libor Podmol, který na motorce trénuje s Janem Brabcem. "Má u sebe skvělé tréninkové dráhy, kamarádíme spolu už od mládí, kdy jsme v roce 2001 bojovali o titul mistra republiky v motokrosu."