Zdroj: TZ, Foto: WRP Wepol Racing, Marek Červený, Pavel Carda, Alpe Adria
O uplynulém víkendu se na okruhu v Grobniku odjely další závody Mezinárodního mistrovství České republiky silničních závodů motocyklů na závodních okruzích. Závody se tradičně jely jako součást mezinárodního šampionátu Alpe Adria. Uspořádání těchto závodů bylo v ohrožení kvůli Covid-19, ale nakonec se závody podařilo odjet. Zajištění závodů i v přísném režimu proběhlo naprosto profesionálně. Závodního víkendu se zúčastnilo kolem osmdesáti závodníků, z nichž bylo třináct jezdců z České republiky. Všichni účastníci byli se závody spokojení a případné problémy se podařilo vyřešit rovnou na místě.
Pokud jde o samotný průběh závodů, mohli jsme na trati sledovat pěkné sportovní momenty, spoustu napínavých chvil a soubojů. V Grobniku navíc panovalo horké počasí, takže o to víc se cení výkony všech závodníků. Ozdobou závodů byly samozřejmě závody Supersportů a Superbiků, kde si jezdci nic nedarovali a navíc se zajížděly velice dobré časy. To si užívala i přibližně pětistovka diváků, kteří ale neměli přístup do depa.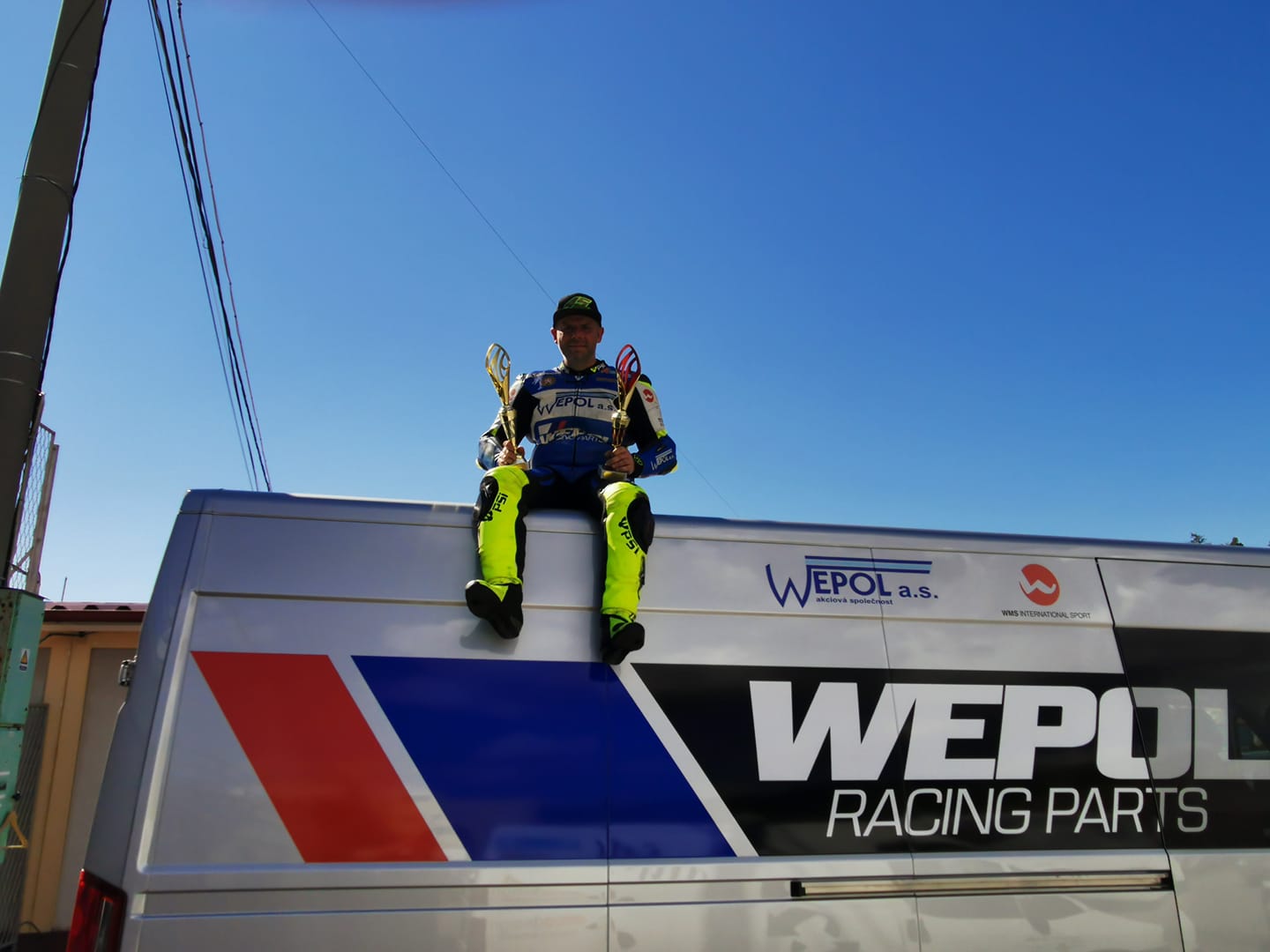 Ve třídě Supersport 300 byl jen jeden český zástupce, kterým byl Filip Fejgl, takže body do MMČR nezískal kvůli nesplnění hranice minimálního počtu jezdců. Nicméně Filip podal skvělý výkon, když bojoval o vítězství s polským závodníkem Mateuszem Hulewiczem a v cíli je dělila jedna tisícina vteřiny. Podobná situace byla i ve třídě Superstock 1000, které se z našich jezdců zúčastnil jen Michal Filla, takže ani on nezíská body do našeho šampionátu. Michal ale patří na špičku této třídy, takže jeho výkon byl také skvělý.
Ve třídách Supersport 600 a Superbike byla situace z českého pohledu lepší, kdy v šestistovkách jelo šest jezdců a v litrech pět závodníků. Oba dva závody třídy Supersport 600 v MMČR ovládl Jiří Mrkývka s Yamahou, který si na své konto připisuje plný počet bodů. Výborně letos zajíždí brněnský mladík Patrik Carda, který získal dvě druhá místa. Patrik je letošním nováčkem v této třídě poté, co sem přestoupil z juniorských kategorií, navíc jel v Grobniku se zraněným kotníkem. O třetí místa se podělili Jaromír Chlup a Vojtěch Schwarz, bývalý jezdec třídy Supersport 300. Dvě první místa ve třídě Superbike získal známý závodník hlavně z přírodních tratí Marek Červený. Pozice za ním na druhém a třetím místě si mezi sebou prohodili Jiří Brož a David Ouředníček.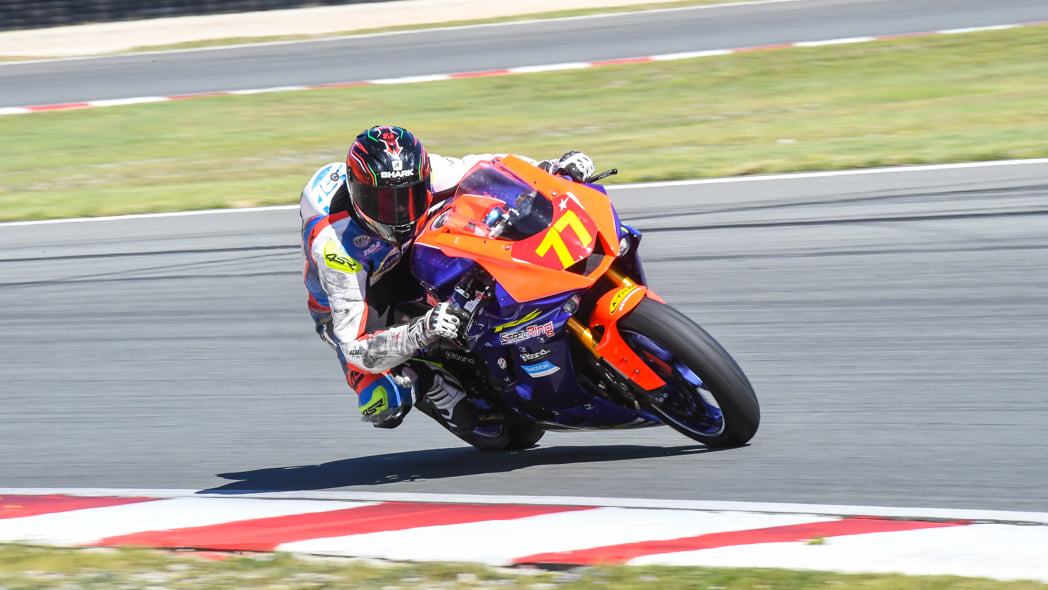 Zrušení závodů v Itálii, hledání nového místa a termínu
Po závodech v Grobniku Motocyklová unie Alpe Adria (AAMU) musela zrušit plánované závody na okruhu Adria v Itálii. Ve vyjádření stojí:
"Rádi bychom vás informovali, že práce na rekonstrukci závodního okruhu Adria v Itálii nebudou dokončeny v plánovaném termínu. Z tohoto důvodu jsme nuceni zrušit závody AAIMC naplánované na 18. – 20. září 2020. V příštích dnech budeme maximálně pracovat na nalezení nového termínu a nového okruhu pro říjnové závody, které by byly zároveň posledními závody letošní sezóny pocovidového kalendáře. Velice děkujeme jezdcům, federacím, partnerům a okruhům, kteří nás podporovali a byli součástí prvních dvou závodních podniků."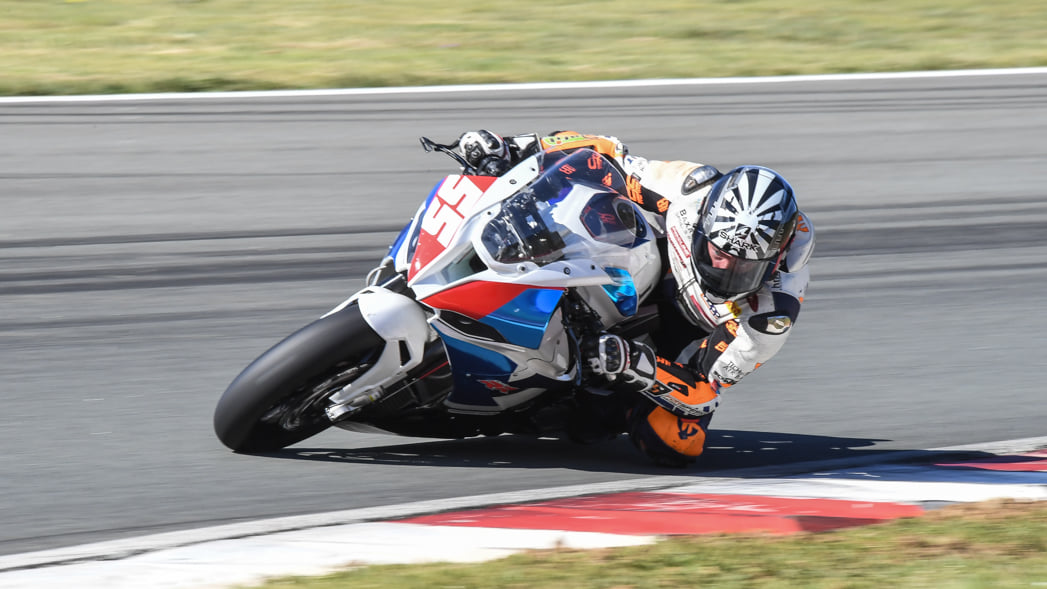 Matěj Smrž – předseda komise SZM
"Jsem moc rád, že se podařilo závody v Rijece uskutečnit. Není to pro nikoho jednoduché udělat mezinárodní soutěž, jelikož situace ohledně Covid-19 se opět zhoršuje. Účast českých jezdců nebyla pochopitelně taková, jako v minulých závodech, ale i tak si myslím, že je dobré, že se závod zachoval a pár našich závodníků tam odjelo a užili si pěkné závody. Je špatné, že když není ve třídě minimum pět jezdců, tak nemůžeme počítat body do mistrovství, ale myslím si, že to letos není dogma závodění. Je to o tom využít jakékoliv situace. Všichni jezdci mohou být rádi za to, že se vůbec nějaké závody uskuteční. Bohužel je situace taková, jaká je, s tím málokdo co udělá. Děkuji všem za účast a především pořadatelům ve vedení s Robertem Žikovičem za to, že dali dohromady závody v Rijece. Také chci poděkovat Joskovi Kubíčkovi, který na místě zastoupil Autoklub ČR. Věřím tomu, že už to bude jen lepší, i když tomu situace už nenapovídá."
Zatím jisté další závody MMČR SZM na závodních okruzích se pojedou 2. – 4. 10. 2020 na Slovakia Ringu jako Cena Slovenska ve spolupráci SMF a AČR.