Nově vzniklý šampionát Northern Talent Cup zveřejnil svou startovní listinu pro letošní sezónu a Česká republika zde bude mít hned tři své zástupce.
Zdroj: TZ AČR
Během loňské sezóny vznikl nový šampionát Northern Talent Cup (NTC), který má za cíl rozvíjet mladé závodníky ze severní a střední Evropy. Tento šampionát podporuje společnost Dorna, aby pomohla talentovaným jezdcům při jejich cestě do šampionátů mistrovství světa. Jde o mezistupeň mezi národními šampionáty a FIM CEV Repsol, kde se jede juniorské mistrovství světa, nebo Red Bull MotoGP Rookies Cupem. Závody se pojedou při šampionátech mistrovství světa a IDM a pojedou se dva závody za víkend.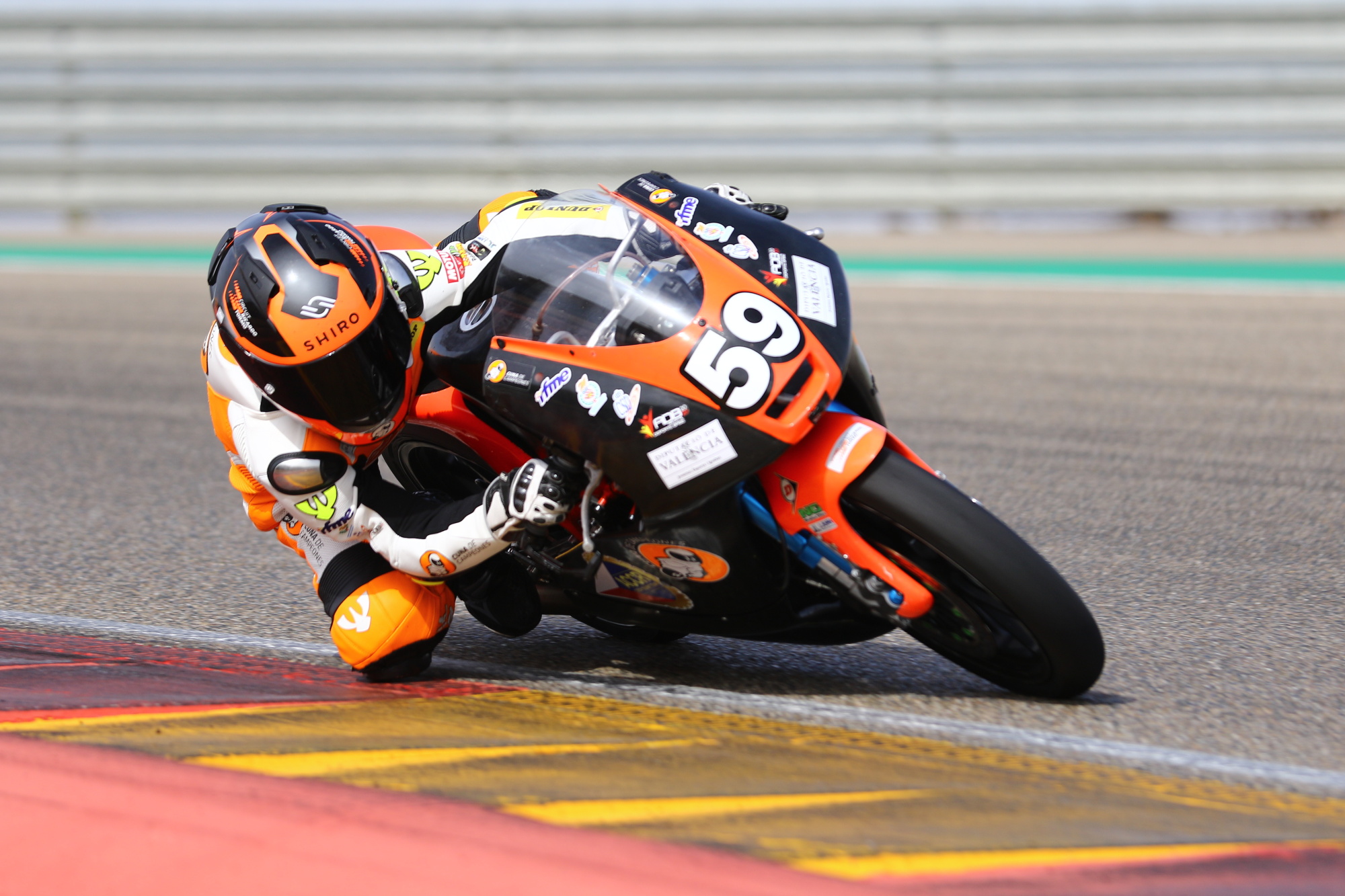 Cílem bylo vytvořit co nejvyrovnanější šampionát s efektivním využitím nákladů. Po vzoru ostatních šampionátů podobné úrovně všichni pojedou se stejnými stroji a to na KTM. Zároveň zde budou jednotní dodavatelé pneumatik, paliva a maziv. Celkem tu bude 24 jezdců ve věku od 12 do 17 let. Jeden z nejlepších jezdců bude mít zajištěn vstup do Red Bull MotoGP Rookies Cupu a nejméně dva se budou moci zúčastnit výběru pro Red Bull MotoGP Rookies Cup.
Během ledna NTC vydalo startovní listinu pro sezónu 2020. Je zde zmiňovaných 24 jezdců, mezi které byli přijati tři čeští závodníci. Jsou to Štěpán Zuda (#23), Jonáš Kocourek (#56) a Jakub Gurecký (#59). Štěpán Zuda a Jakub Gurecký se loni zúčastnili závodů Cuna de Campeones ve Španělsku a Jonáš Kocourek závodil v ADAC Junior Cupu.
Matěj Smrž – předseda komise SZM AČR
"Již v průběhu loňského roku se o tomto nově vytvořeném projektu hodně mluvilo a se všemi našimi jezdci, resp. jejich zástupci jsem tuto možnost konzultoval a měli mé doporučení. Štěpána a Jakuba jsme v sezóně 2019 podpořili v Cuna de Campeones ve třídě PreMoto4 a stejně tomu tak bude v Northern Talent Cupu, Jonášovu cestu rovněž sleduji a jsem v úzkém spojení s jeho otcem a i jeho pochopitelně podpoříme. Pokud jim to čas dovolí, rád je uvidím i v MMČR Mini Racing nebo při AA ve třídě SSP300 s podporou Czech Talent Teamu. Účast v Northern Talent Cupu vidím jako skvělý mezičlánek a možnost dostat se do RBRC nebo WSSP300."
Startovní listina NTC 2020
| | |
| --- | --- |
| #2 Jordan Bartucca | #33 Bryan-Kim Dupasquier |
| #3 Maximus Kovalov | #42 Soma Görbe |
| #6 Jacopo Hosciuc | #44 Tibor Varga |
| #7 Mateusz Molik | #56 Jonáš Kocourek |
| #8 Amélie Triffet | #59 Jakub Gurecký |
| #9 Freddie Heinrich | #65 Damian Boessenkool |
| #15 Julius Coenen | #68 Kas Beekmans |
| #20 Dustin Schneider | #81 Lorenz Luciano |
| #22 Maik Duin | #90 Johannes Wibmer |
| #23 Štěpán Zuda | #92 Rossi Moor |
| #24 Julius Cesar Rörig | #96 Jakob Rosenthale |
| #25 Kimi Nikita Gundermann | #99 Luca Göttlicher |