Zima je definitivně za námi a Masarykův okruh v Brně se už chystá na start letošní sezóny. Těšit se můžeme na vytrvalostní automobilové závody, Jarní cenu či motocyklovou Grand Prix.
Zdroj: TZ
Hillclimb Prolog, Tuning Show a motocyklová Jarní cena Brna 2019
Ještě před srpnovým vrcholem sezóny v podobě MotoGP čeká motoristické příznivce celá řada závodních akcí. "Sezónu odstartuje sobotní závod do vrchu, na který v neděli naváže tradiční Tuning Show. Ta ovšem není jenom pro fanoušky speciálně upravených aut. Na své si přijdou i zájemci o projížďku po závodní dráze, ať už ve svém automobilu, či na místě spolujezdce v závodním voze," vyjmenovává program na dráze manažerka akce za Automotodrom Brno Jana Božková. Hned o týden později je na programu motocyklové zahájení sezóny v podání Jarní ceny Brna, ve které se ve svých závodních třídách o první body sezóny utká česká roadracingová špička. Na Jarní cenu o dva týdny později naváže další stálice – rakouský šampionát historických vozů Histo Cup, letos nově doplněný o doprovodný OC Benet Cup, který je nástupcem populárního tuzemského seriálu Škoda Octavia Cup.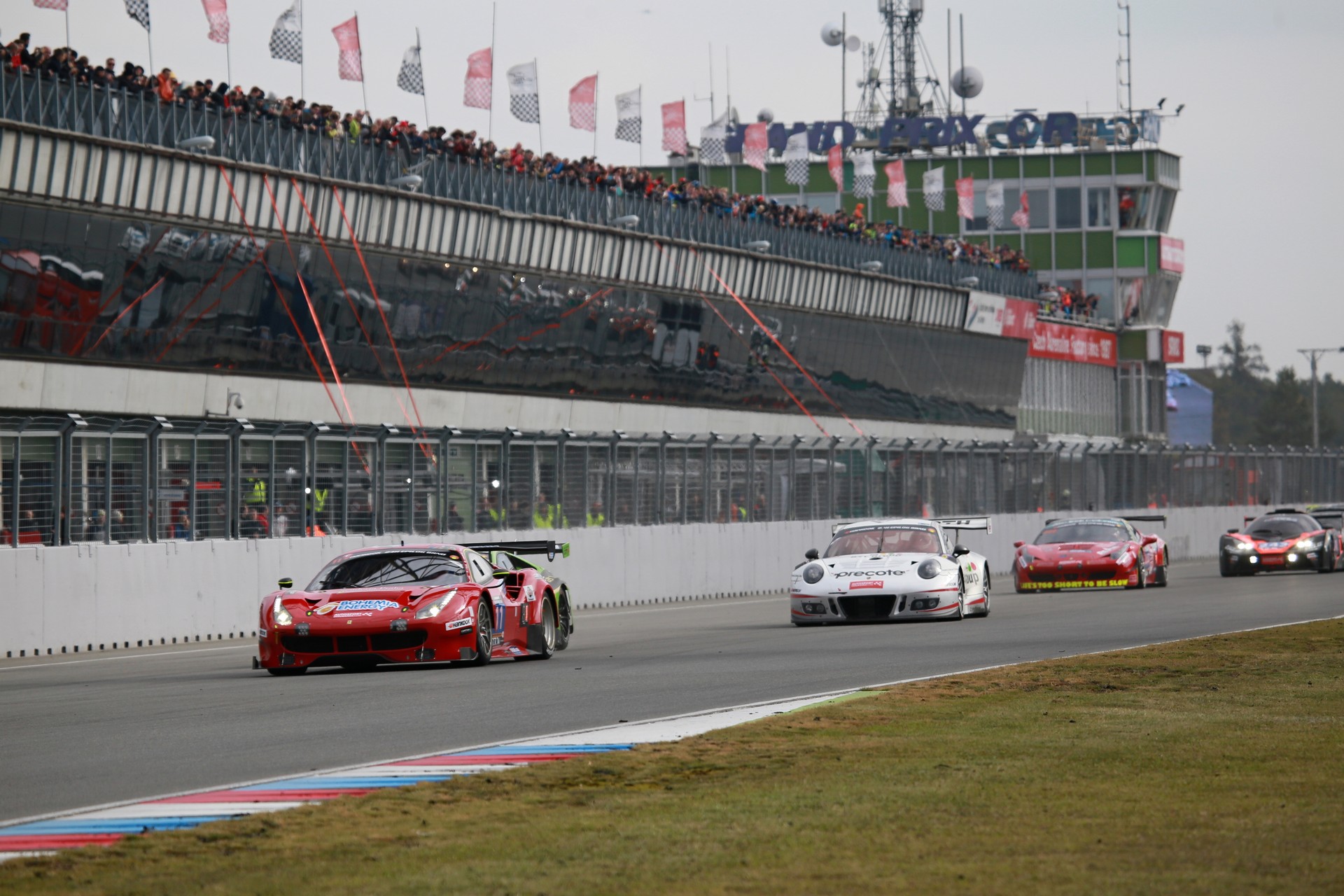 24h Series
Divácky populární vytrvalostní závod šampionátu 24H Series se po dvouleté odmlce vrací do kalendáře závodních akcí Automotodromu Brno. Piloti cestovních a silných GT vozů se v Brně představí 24. a 25. května v rámci 12hodinového klání. Pro tuzemského fanouška je závod atraktivní i díky účasti českých závodníků, kteří jsou favority na vítězství.
Šampionát 24H Series má za sebou první závodní víkend v italském Mugellu. Pro vítězství si v něm dojel český tým Bohemia Energy racing with Scuderia Praha, za který startují piloti Josef Král a Jiří Písařík. "Myslím, že úvodní podnik této série je ideální pozvánkou na květnový závod na Masarykově okruhu. Čeští závodníci ukázali, že se i letos budou prát o nejvyšší příčky, což je pro tuzemského fanouška jistě vítaný bonus k už tak velmi atraktivnímu závodnímu programu," okomentovala návrat série výkonná ředitelka Automotodromu Brno Ivana Ulmanová. Vytrvalostní závod se pojede v novém dvoudenním formátu 4 + 8 hodin.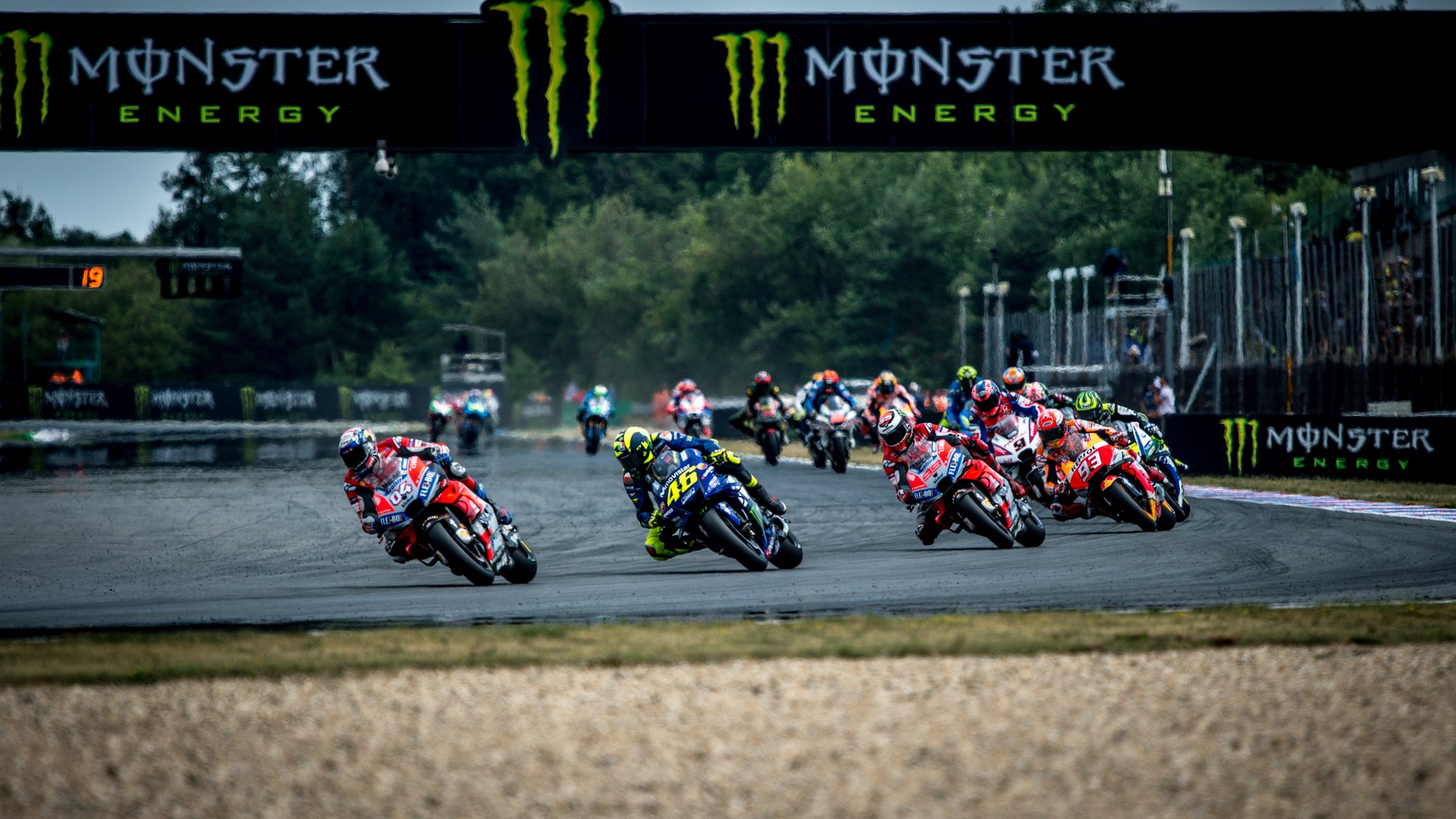 Monster Energy Grand Prix České republiky 2019
Fanoušci motocyklového sportu se i letos mohou těšit na první srpnový víkend, kdy se Automotodrom Brno stane dějištěm dalšího ročníku Monster Energy Grand Prix České republiky. Nejlepší motocykloví závodníci světa se na Masarykově okruhu o vítězství poperou 2. – 4. srpna. Chybět by neměli tři čeští zástupci. Ve třídě MotoGP je to Karel Abraham, který letošní sezónu absolvuje na Ducati Desmosedici GP18 v barvách závodního týmu Reale Avintia Racing. Ve třídě Moto3 pojedou týmoví kolegové Jakub Kornfeil a Filip Salač.
Formule 1, Motoshow rekord a další podzimní akce
Ochuzeni nebudou ani obdivovatelé formulových vozů, v rámci podzimních Masaryk Racing Days na Masarykův okruh dorazí šampionát BOSS GP včetně držitele oficiálního traťového rekordu Ingo Gerstla ve voze F1 Toro Rosso STR1.
Ve finální části sezóny se závodní program Automotodromu Brno ponese ve znamení Motoshow rekordu, Dne otevřené dráhy a Czech Drift Series.